PROUD HARYANA PROUD INDIA 💪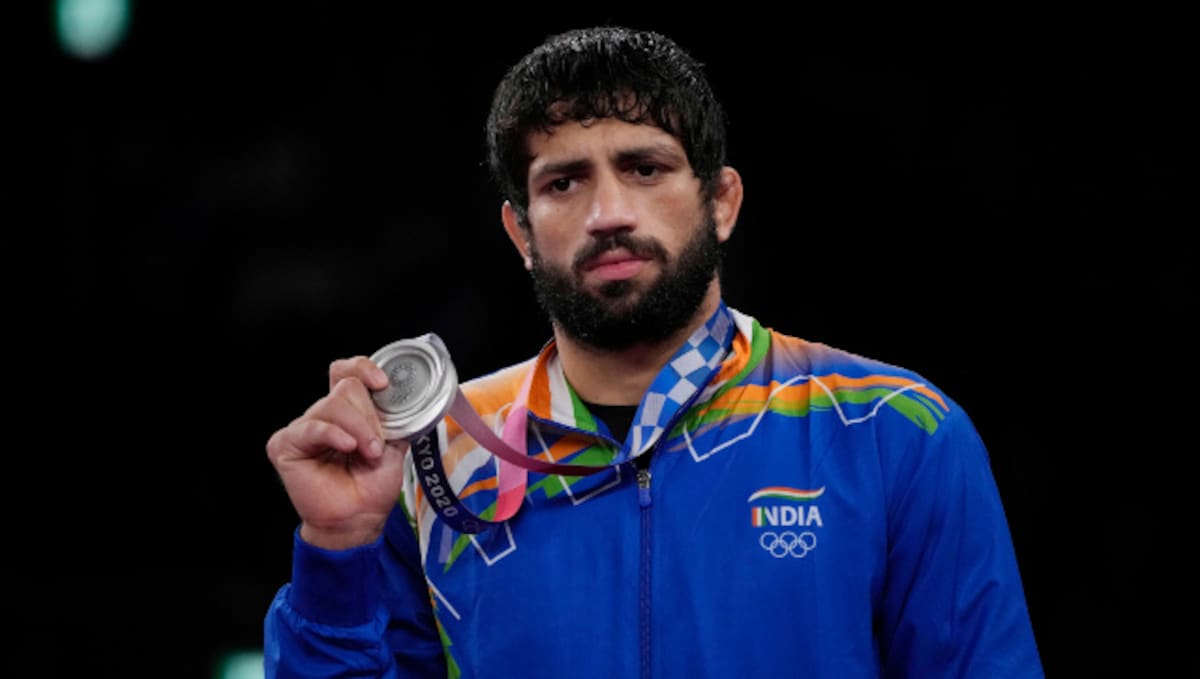 From district of Sonipat to Tokyo it was a dream for a son of small farmer who used to travel 8 to 10 KM daily to Chhatrasal stadium to deliver fresh milk and fruits but through his dedication and years of hard work became 5th wrestler to have won a medal in the Olympics
Ravi who successfully made it to the finals but could not get a gold medal for India in the Tokyo after a defeat at finals from Russia's Zavur Uguev who also defeated him earlier in world wrestling championship and Ravi was made to settle for a silver.
Ravi who could have made history by getting India's first gold medal in wrestling at Olympics just missed the opportunity but any how he made India proud at international level through his silver medal.
Ravi also recieved prizes like :-
₹50 lakh (US$70,000) from the Government of India.
₹4 crore (US$560,000) from the Government of Haryana.
₹50 lakh (US$70,000) from the Board of Control for Cricket in India
₹40 lakh (US$56,000) from the Indian Olympic Association.
We as a nation are very proud of our hero Ravi Kumar Dahiya ❤