The first ever coronavirus case was traced in the month of november in china. Nobody then knew that this virus would cause so much havoc in the world and it will force the countries with largest economy to impose lockdown . The virus has affected almost 200 countries and territories and almost 16 million people got infected with this virus among which 644k people died . The virus has not only affected the life of people directly but has also caused indirect effects on the life of people.
countries like India, Uk , China , France , Italy, New Zealand and Poland have imposed world's largest and most strictest mass lockdown for the safety of their people. Lockdown no doubt has played a great role in saving the lives of people but it is not considered as an ideal solution as it has also indirectly affected the lives of people by worsening the economic condition of their countries.
Countries are now facing the worst economic slowdown ever which has resulted in job loss. The service sector and the business sector has been badly affected due to the lockdown as the companies are unable to perform their business activities due to which they fail to reach their target. Companies are now forced to drop employees and workers to manage their financial position. This pandemic has forced some major companies as well to downsize their work forces. Companies such marriott international, Air Canada, Scandinavian airlines, Ola , Zomato and many more are forced to layoff their staffs. This situation has boosted the unemployment rate.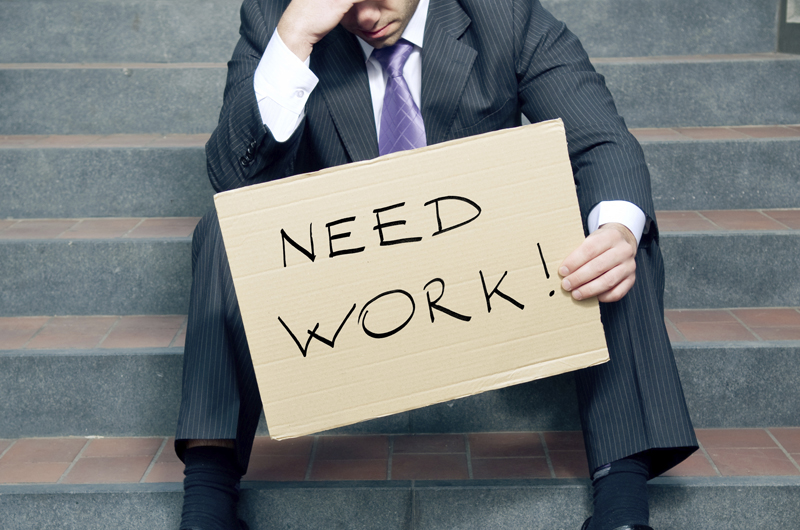 Tourism industry of many countries were also affected. Some countries depended upon their tourism revenues but due to the lockdown tourists are unable to visit which has declined the revenues generated from this particular sector. Also due to consumption slowdown many sectors such exports and import business are also affected. But unfortunately this a common stuff which keeps most of the countries connected and helps them in improving their economy and many people who are involved in this type of business are badly affected.
Coronavirus has hit various business sectors badly but this deadly virus has proved to be beneficial for certain industries and sectors such as pharmaceutical industries and hygiene product manufacturers. Though countries are trying hard to revive their economies but some researchers claim that it will take few years to get back the economy to the right track.