You have heard of the name Dr. APJ Abdul Kalam. The entire world is aware of this great human. A human without any haters. A human whose only aim was to flourish his motherland. That human who breathed all of his life only for science and humanity. Dr. APJ Abdul Kalam was one of the most loved and respected President of India. But before that, he was a highly talented scientist. Dr. APJ Abdul Kalam did a lot of struggle in his young days. But his firm will and love for his country did not stop him from succeeding. 'Wings Of Fire' is a biography of Dr Kalam written by Arun Tiwari. It is one of the finest works by the writer.
The book begins with the early life of Dr Kalam from Rameshwaram in the year 1930. Dr Kalam's family had his parents, four brothers, and one sister. This book also describes the role played by the family, relatives, society, and friends in Kalam's life. Kalam says there was no religious discrimination in his village at that time. He says the highest priest of Rameshwaram temple was very close friends with his father, a Muslim.
At first, Dr Kalam aspired to join the Indian Army. But due to his poor physique, he couldn't join. Instead of being demotivated, he focused on his studies and did Aeronautics. Later, he developed a hovercraft for which he was invited to NASA on a training program. But his love for his country pulled him back to the nation. He joined ISRO and there he met Dr Vikram Sarabhai. the book also sheds light on the leadership quality and teamwork of Dr Kalam and his team. He has always been an excellent leader in success and in failure. Dr Kalam said, "Great leaders absorb the failures instead of putting the blame on others." When the space launcher was failed, Kalam took the entire blame on himself. On the contrary, when the project was successful, he gave the credits to his entire team. This reflects the greatness of this man.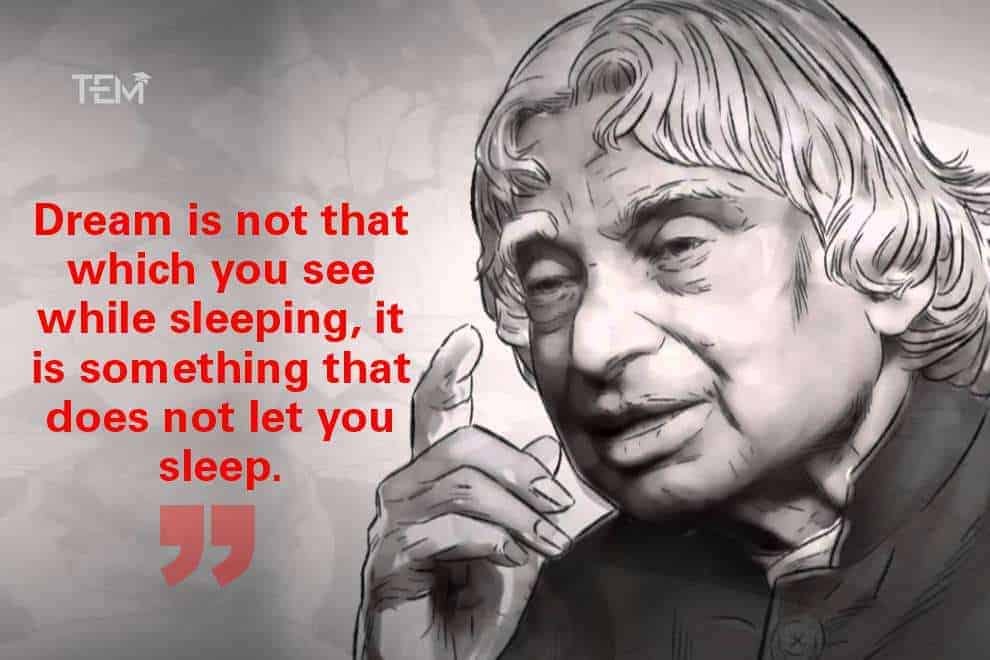 The book also includes a detailed description of his work in the fields of missiles and rocketries. Some people may find this part boring but it is an important storyline of their life. It shows the success path of Dr. Kalam. His dedication and love for his country are described in one incident. When his father died he went to Rameshwaram. But he was supposed to return the other day after his father's death. In the book, he said, he felt really bad looking at his mother and wished to stay with her for few days. But his mother herself insisted to leave and go back to his work saying the country needs you more. We cannot deny the fact that we got such a dedicated scientist not only because of his talent but also because of the support he got from everyone.
At the beginning of his career, he served the nation by bringing missiles for the safety of the nation. After his retirement, he became the President of India so that he can and he did his best for his country till his last breath. Overall, the book covers leadership behaviour, religious equality, dedication and hard work, positive approach, and patriotism of Dr APJ Abdul Kalam. There are also a lot of poems by Dr Kalam included in this book. He motivated young minds by saying "If you want to become unique, defeat fear and become the captain of the problem. You want to become unique but the world around you is making its best efforts to make you just anybody else".
Winners are not those who never fail but those who never quit.

Dr APJ Abdul Kalam