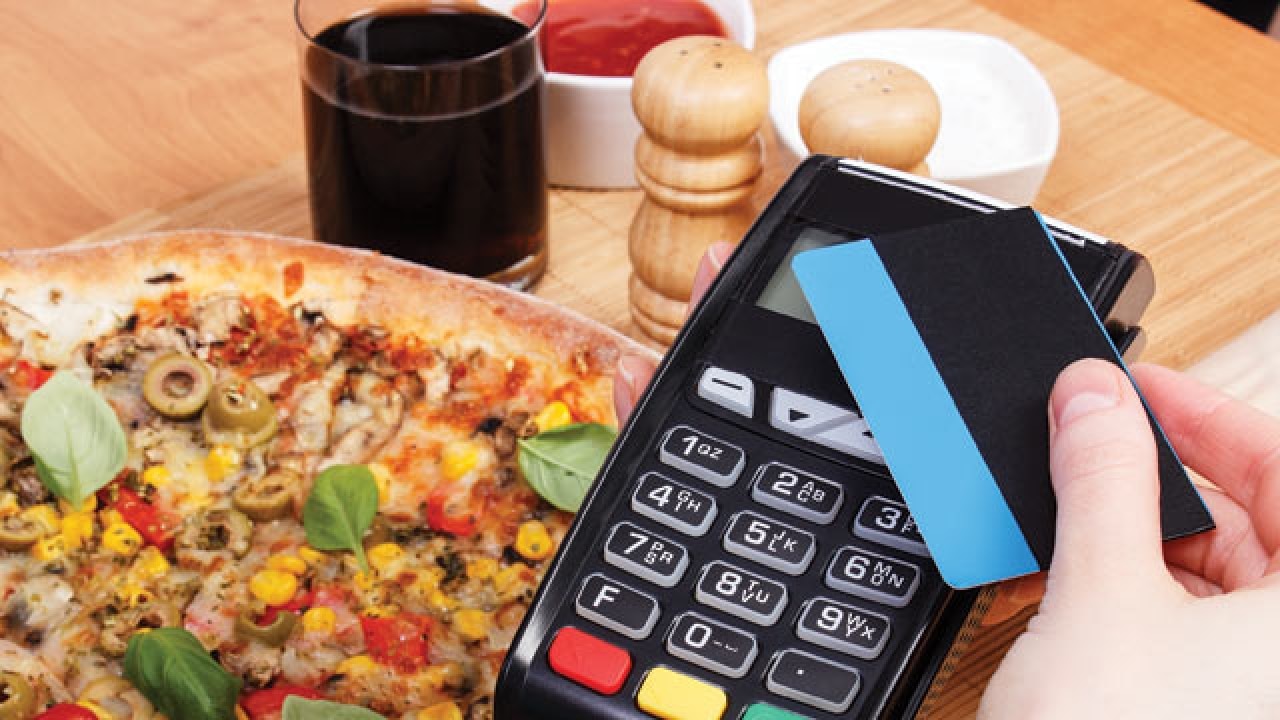 It's been years where India is trying to make it's economy go cashless. It has taken some major initiatives to promote cashless transaction such as demonetization, BHIM, direct benefit transfers, UPI and many more. By now many people are into online payments since they find it very easy but do you really think that India is ready for a 100% cashless economy ? and if yes then why are the disadvantages of cashless transaction still valid ?
cashless payments through various digital payment apps has made our life easy. Such medium is especially used the youngsters and is not so popular among the old people. Middle aged people still any how get to know the use of such apps but the old people of our country are not yet ready for a cashless economy. The idea behind this concept is to reduce corruption and money laundering cases but how far is our country prepared for it ? I know it's easy to use various online platforms because i am young and i am acquainted with such stuffs but the older generation finds it difficult to use and understand it which proves cashless economy a major advantage for the older generation as well as for the illiterate people who have no knowledge about online transactions. The major disadvantage for such people is they can easily become the victim of online fraud since they have less idea about the system. So the disadvantage of online transaction is that certain information can be easily exposed and can be misutilised by fraudsters.
Also cashless transactions require good internet connectivity which is something that cannot be accessed by every person from every corner of the country. Technology problem is one such problem which might prevent India from going 100% cashless.
But we can't deny the fact that using online payment modes will save a lot of time as it just requires one click to perform any transaction. Now we don't require to go to bank and stand in long queue to get our transactions done. But still there is a lot of time for India to have a 100% cashless economy and India is not yet ready for it.