The pandemic situation is very real whether we accept it or not. And it's not just about the virus, it's about us as well. When the pandemic began we were all hopeful that it would end and we'd leave everything behind in 2020. Or at least, I thought so. Let me know by commenting if you had some different assumptions.
"LIFE IS 10% WHAT HAPPENS TO YOU AND 90% HOW YOU REACT TO IT."

-Charles Swindoll.
It is quite evident, that our reaction and counter-action are no where near enough satisfactory to what it should have been. We can't deny the effect of situation. It has been quite detrimental for all of us. Some more and some less, but without exception.
The pandemic situation resulted in – "LOCKDOWN". And one of the by products of lockdown is – ANGER. Anger in turn gives birth to frustration and depression. Often, leading to serious mental issue. This is neither unexpected nor unrealistic.
We had situations where we felt like we have no control over life and death. Not that we ever had but our illusion was broken in a forceful manner, but it's beyond our imagination where we didn't even have the chance to say goodbye to out loved ones.
But life is not black and white. You see what you wish to see. So, let's list some common reasons.
AVOID OVERTHINKING AND TAKING TOO MUCH STRESS
First and foremost, increased frustration and irritability can be a common reaction to stress. With the current pandemic, many aspects of our daily lives are more stressful than usual. For example, grocery lines may be slower, work tasks may require quick adaptation and time may be increasingly devoted to new roles or obligations brought about by social distancing measures, such as child care or homeschooling.
At the same time, many of us likely have decreased access to activities that help us cope with stress in healthy and familiar ways.
You can read more about stress and frustration at https://www.e-counseling.com/articles/stress-vs-frustration/
For example, if activities such as going to the gym, going out to dinner with friends or shopping with family aren't accessible in their traditional ways, you may feel less able to rely on your typical outlets for stress. This may lead to coping with stress in other ways, such as lashing out at others.
There may be good intentions behind some of our frustration toward our loved ones. Often when we care for others and their well-being, we find ourselves frustrated if they engage in activities we perceive as unsafe. For example, if a loved one is taking social distancing measures less seriously than we'd like, we may feel angry and upset toward them because we care about their well-being.
TAKE CONTROL AND STOP COMPARING WITH OTHERES
"We like it when things are in our control," according to the human behavioral studies. Take a moment to pause, notice how you're thinking and feeling, and acknowledge that feelings of frustration are a normal reaction to increased stress.
A lot of the sadness comes from what we're missing. Zoom happy hours don't compare to last year's ladies' weekend. A staycation with your family members is a lot less exciting than the beach vacation you took last summer. But thinking about what you're missing prevents you from seeing what's good in your life. So try to you just look at what happened today, it might help us in coping with the situation.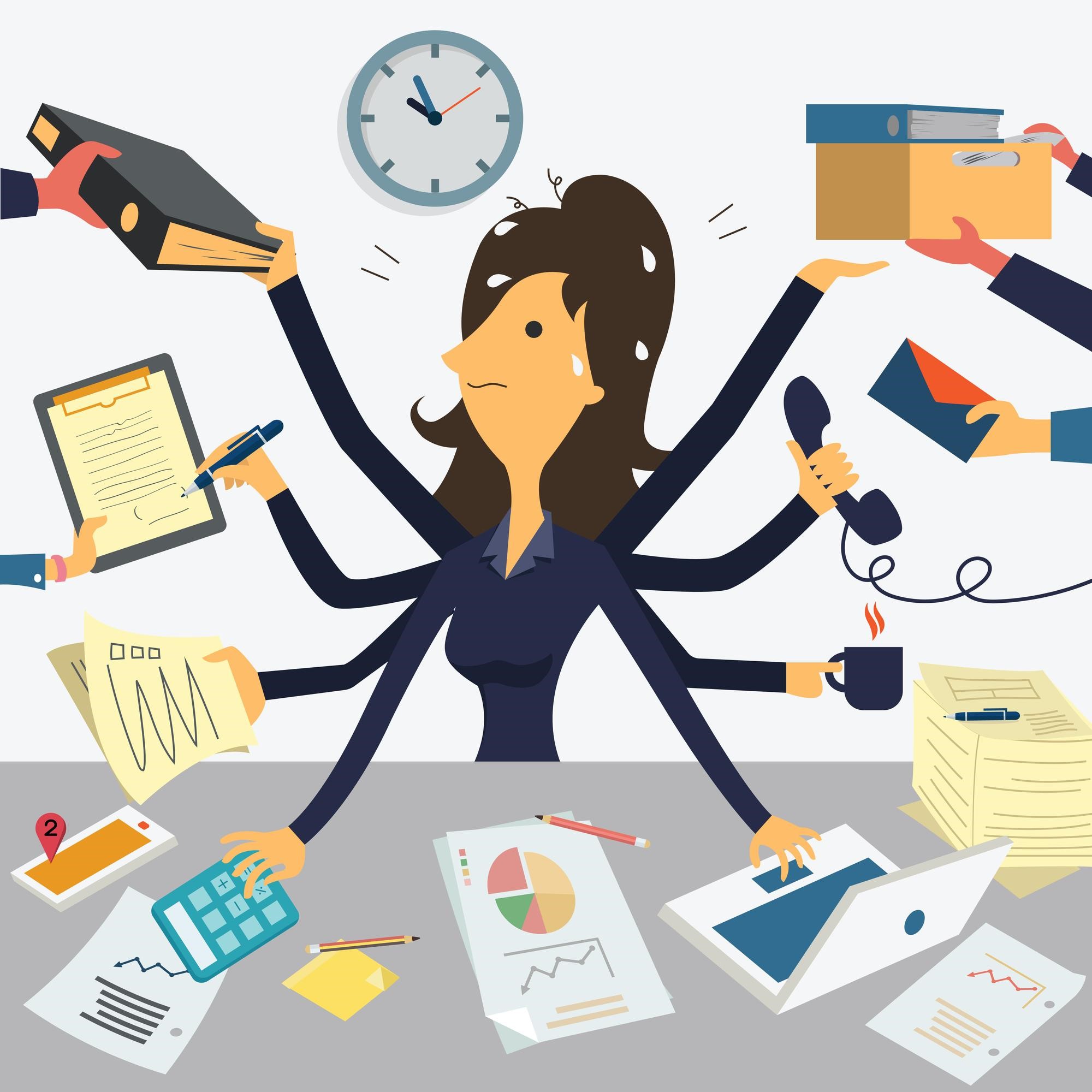 TAKE A BREAK AND FIND SILVER LININGS
The coronavirus has upended a lot of our routines. We've had to get used to sanitizing and mask-wearing, working remotely and finding new ways to stay in touch with loved ones. Figuring out all those new habits is exhausting. But try your best and instill them as habits so you won't feel it mentally taxing.
Try to find positive in the negative. Yes, you might have to look really hard, but focusing on the positive can help you move forward each day. Maybe working from home means you don't have to deal with traffic. Or you're spending more time with family. Or you're simply grateful for your good health.
Pandemic life is hard, and you'll have good days and bad days. But if you're feeling really down, it might be a good idea to seek timely help. Lots of people are feeling the same stress, sadness and frustration right now. It can help to reach out to friends to talk about it.
Our feelings during this period are so up and down. Writing about them can help us detach to see the big picture. If hitting the gym or grabbing coffee with a friend were your go-to coping mechanisms, try thinking outside the box to find new ways to cope with stress. The key is to focus on trying new things, instead of dwelling on old coping strategies that are no longer working.
"INSTEAD OF THINKING OF IT AS A LOSS, THNK OF IT AS A CHANCE TO EVOLVE."
SOURCES