As it is rightly said, "Between the pages of a book, is a lovely place to be." Books fit all the cliché surrounding them, they put dreams in your eyes and give wings to your dreams. Reading is an exercise like no other. It sweeps you into a magical universe and transmutes your mundane into a bewitching dream.
There is such diverse content available in the literary spectrum today that leaves ones mind in a state of bafflement and awe.
Today we explore some of the genera of the great literary abyss.
1. Mystery
Murder on the Orient express – Agatha Christie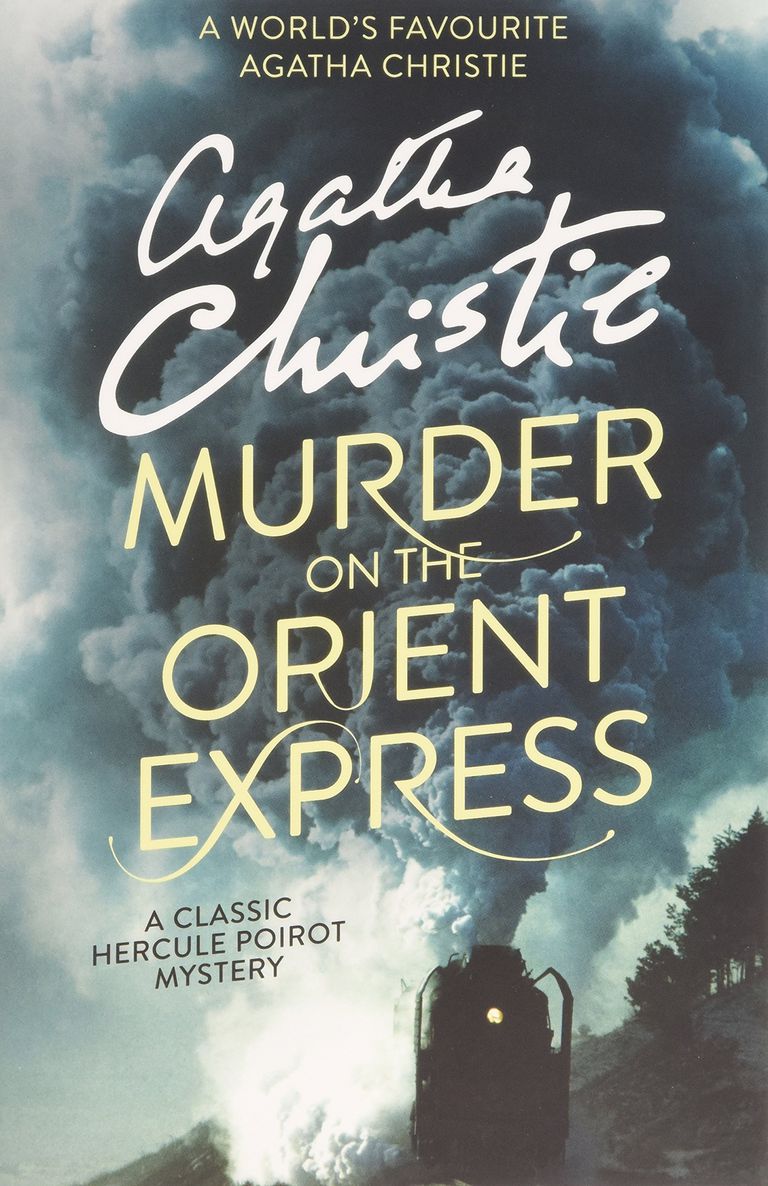 Gone Girl – Gillian Flynn
The Girl on the Train – Paula Hawkins
The Da Vinci Code – Dan Brown
The Murders in the Rue Morgue – Edgar Allan Poe
2. Romance
Pride and Prejudice – Jane Austen
Me before You – Jojo Moyes
Beautiful Disaster – Jamie McGuire
Red , White & Royal Blue – Casey McQuiston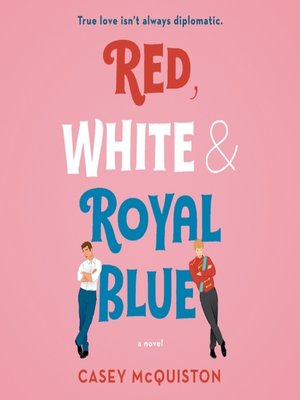 The Time Traveler's Wife – Audrey Niffenegger
3. Fantasy
A Wrinkle in Time – Madeleine L'Engle
The Golden Compass – Phillip Pullman
Six of Crows – Leigh Bardugo
Or What You Will – Jo Walton
Gardens of the Moon – Steven Erikson
4. Sci-Fi
The Time Machine – H.G Wells
The Long Way to a Small, Angry Planet – Becky Chambers
Nineteen Eighty- Four – George Orwell
To Sleep In a Sea of Stars – Christopher Paolini
Children of Ruin – Adrian Tchaikovsky
5. Non- fiction
The Subtle Art of Not Giving a F*ck- Mark Manson
A Room of One's Own – Virginia Woolf
Becoming – Michelle Obama
We Should All Be Feminists – Chimamanda Ngozi Adichi
Ghosts Of The Tsunami – Richard Lloyd Parry
"Let's be reasonable and add an eighth day to the week that is devoted exclusively to reading."

– Lena Dunham