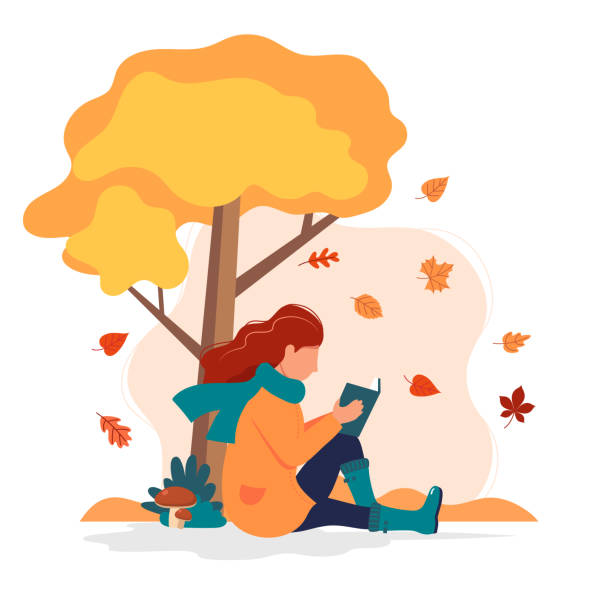 The perfect season to fall into reading is finally here! Fall is all about warm and cozy stuff. Nothing can beat a hot beverage, crackling fire, your favourite blanket, falling leaves and an amazing book. Fall is a manifestation of endings and beginnings, this is probably the best time to curl with a book and just enjoy.
Curated below is a list of 3 books that you have to checkout this fall.
1. The Chocolate Thief
 Laura Florand's, ' The Chocolate Thief ', tells the sweet tale Cade Corey and Sylvain Marquis's escapades with chocolate.
Cade Corey belongs to an American family which is famous for their Corey Chocolate Bar, making millions through their chocolate business. Infatuated with chocolates and determined, Cade wants to launch an exclusive line of chocolates rather than her family's mass made bar. Her dream and determination land her in Paris, in quest of the number one chocolatier in Paris, Sylvain Marquis, who can help her materialise her long envisioned premium chocolate.
Cade was already smitten with Marquis's exceptional skills long before meeting him, what Cade did not expect was for him to be extremely handsome and basically a jerk. Sylvain is rude, arrogant, bitter and horrified at Cade's idea of putting out a mass produced chocolate on his name. Their first meeting is an absolute disaster which is followed by equally disastrous thinking on Cade's part when she decides to break into Sylvain's laboratroire and steal his chocolate. What follows is an interesting tale of a drama and a blooming romance, sweeter than chocolate.
2. I Have Never
Camilla Isley's, ' I Have Never ', revolves around Twenty nine year old Blair Walker, whose life revolves around a list of dos and don'ts, that would according to her help her lead the perfect life and put everything right in terms of her career aspirations and love life.
Never did Blair ever imagine to be thrown out of running for the dream job she wanted to land because someone bought their way to the top, get fired from her current job and get dumped her boyfriend of all in one day. Dealing with the happenings of her life at a local bar, Blair reads the list of things she vowed never to do and decides to just do them. What follows is something entirely unlike her, waking up in a stranger's bed, who assures that they didn't sleep together and offers her a job, working as the  'Beauty and Fashion editor' of an online magazine and dealing with her hunk of a boss who though quite taken with her has a complicated dating history. Blair does all that she thought she'd never do.
3. Dark Skye
Kresley Cole's' ' Dark Skye ', is a story of scarred warrior prince and a bewitching sorceress who has the power to heal his scarred body and perhaps heart.
Thronos,the prince of Skye Hall, was in love with his childhood best friend, Melanthe, a Sorceress. They are torn apart by a family feud and several misunderstandings only to reconcile centuries later as each other's mortal enemy, yet the fierce pull between continues to make them yearn for each other. As the story builds, Lanthe and Thronos come together to fight certain wars while subsequently at each other's throat. Time spent together, helps with the bittersweet memories of the past and helps them discover the actual happenings of the fateful day, they were separated and helps them rediscover their love and yearning for each other.
Other Cozy Reads:
When Sparks Fly ( Helena Hunting)
Eleanor & Park (Rainbow Rowell)
The Rosie Project (Graeme Simsion)