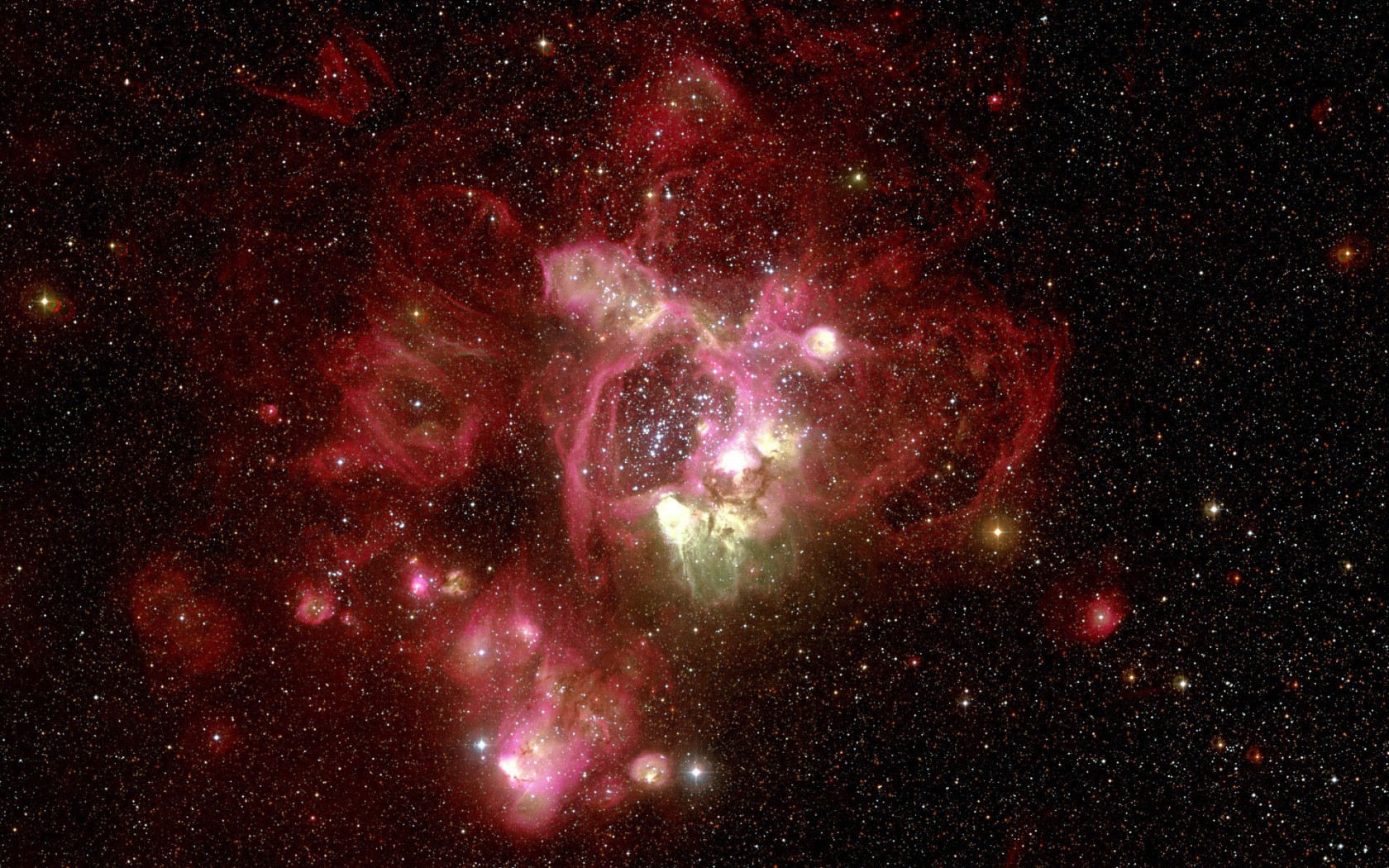 Introduction
Sci-fi is perhaps one of the coolest literary genre, that is widely read. Scientific fiction encompasses the vast abyss of human imagination that manifests itself in an astounding blend of creativity and literature. Sci-fi stories have a wide variety of themes, they can be based on absolute facts or be a figment of someone's imagination as well. Fictitious sci-fi stories can include aliens, a world based in space, time travel, strange inventions and weird creatures as well.
Sci-fi might be hard or soft. Hard sci-fi is based on the real world with less novel elements. Soft sci-fi, however, includes far fetched scientific technology.
Sci-fi requires ingenuity on part of writers and proper assimilation of the readers part. Sci-fi is probably one of the most interesting of the genera of the great literary canyon.
Curated below is a list of 4 interesting Sci-fi books that you can check out.
1. The Time Machine
H.G Wells, renowned as 'The Father of Sci-fi', wrote 'The Time Machine', in 1895. In this extremely enthralling book, the protagonist goes on a time safari 800,000 years beyond his time. He is transported to an era of devastation and utter destruction of Earth, there he discovers two strange races ,the ethereal Eloi and the subterranean Morlocks that manifest the terrifying future occupants of the planet and describe the dying humane in humanity.
An absolutely enthralling read, that has gripped readers throughout years.
2. Snow Crash
Neal Stephenson's, 'Snow Crash', is a riveting book that describes the parallel life of Hiro Protagonist in the real world and the Metaverse. Delivering pizzas for  Uncle Enzo's CosoNostra Pizza Inc. in the ordinary world, a warrior prince in the Metaverse. The story takes pace as he crusades through a volley of mysterious computer viruses. He strives to prevent utter destruction by bringing down the ultimate virtual villains.
The story meanders through technical know how of computers and is an absolutely thrilling read.
3. To Sleep in a Sea of Stars
Christopher Paolini's, ' To Sleep in a Sea of Stars ', revolves around Kira Navárez, who dreams of life beyond the scape of Earth, in new unchartered worlds. When during a survey mission on a planet, Kira stumbles across an alien relic, although thrilled at first, Kira soon comes to dread her discovery as the ancient relic begins to move around her.
With Earth in great jeopardy and a war brimming amongst the stars, Kira experiences a life altering journey. With her being the ultimate hope, Kira must brave against all odds and delve into the expanse of the universe to bring about order.
4. Cinder
Marissa Meyer's, 'Cinder', is a riveting tale of a girl Lihn Cinder, a mechanic in New Beijing, the capital of the Eastern Commonwealth, s, who is a cyborg i.e. she is half mechanical, has prosthetic limbs and a complex wiring of internal organs. New Beijing is a place that faces consistent scourge of plagues. In this retelling of Cinderella, humans and androids coexist. When the heir to the throne of the Commonwealth, Prince Kai requires Kai's help to fix his android, their lives take a thrilling turn. With her mysterious past and a strange Lunar people waiting for ambush from the space, Cinder must traverse through several trials to save the fate of her people and perhaps even the entire world.
A sci-fi twist to the classic Cinderella.