Reading has to be one of the most cherished and enjoyable pastime of all times. It is said that, a person who reads leads a thousand lives. True to these words ,reading can literally sweep you off your feet into a wondrous realm and bewitch your senses to escape the mundane.
Reading books benefits both your physical and mental health, and those benefits can last a lifetime. They begin in early childhood and continue through the senior years. 
Reading strengthens the brain, increases empathy, builds vocabulary, prevents cognitive decline, reduces stress, alleviates depression, aids sleep etc.
Lamentably, some people find reading to be extremely arduous and therefore miss out on this wholesome joy of life.
I often feel sorry for people who don't read books; they are missing a chance to live an extra life.

Scott Corbett
For people who want make up the time they lost not reading, here is series of things that might help you read better and more.
1. Explore:
Explore what you would like to read and warm up to your preferences.
The trope that classics are for everyone or everyone would love a good mystery is outdated. People are not coerced into reading like that anymore. Reading requires much more than just picking up a random book, there are such diverse genera to choose from that it leaves you befuddled. Before traipsing into the world of books, you should divest some to explore the genera you'd like to read or the much hyped, 'To read' lists according to your liking, available on the internet.
Exploring the reading content would not only help you find your perfect book, it would also ultimately pique your interest in reading and help you go a long way.
2. Take your time:
Remember, there is no rush to finish a book in a days time or a week. Everyone reads at their own pace. Books are meant to be savored not read in a rush just for the sake of finishing them. You can go at your pace or read in intervals, whatever suits you and your schedule.
Enjoy the process of going through a book, a new journey. Do not mar your experience because of some imprudent judgement on your part.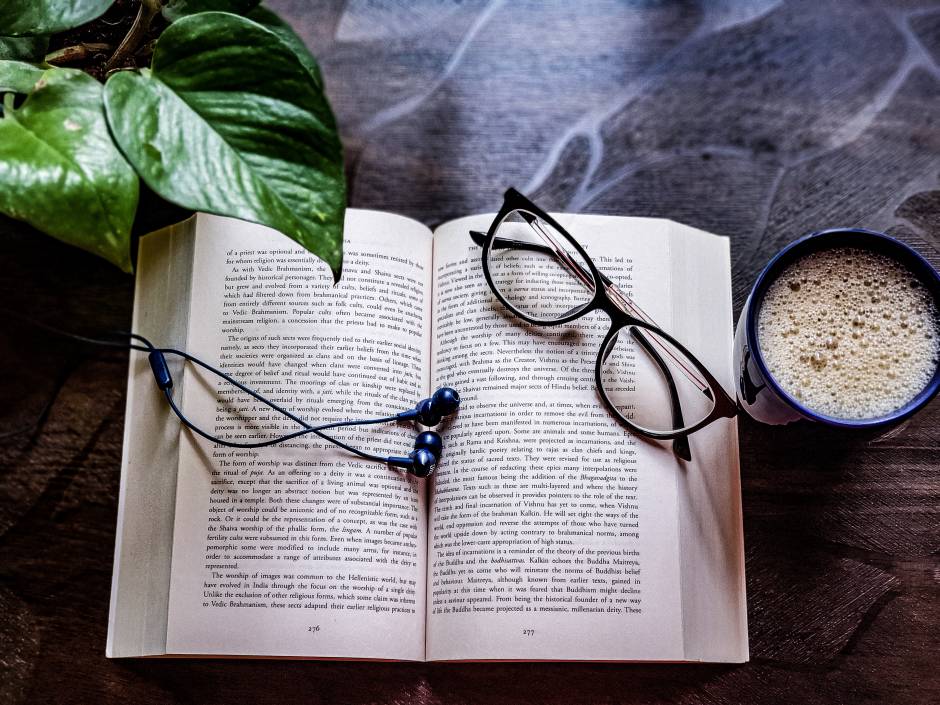 3. Opinions:
It is absolutely alright to not like a certain book that the entire world raves about. It is better to read a 'bad' book than read a 'good' book in heedless adoration. one of the purposes of reading is to expand our cognitive horizons, to help aid our thought process, forming opinions even unpopular ones are fine and you shouldn't let anyone tell you otherwise.
4. Start Easy:
You might want to begin reading with books that do not make your head go in circles. Collections of short stories, fiction books, with relatively lucid plots and engaging story lines or Non-fiction books, like short biographies would be a perfect place to start.
Reading magazines and newspapers that are readily available may help.
Check out:Easy Reads: Summer Edition
5. Set Your priorities:
In order to be able to inculcate a healthy habit of reading, you need to sort through your priorities and set them straight. Minimize your time on your social media and invest that into reading. Prioritize reading over other menial things or better yet wasting your time.
As such, always keep a book handy, get into discussions with readers, find out more about what your reading to make the experience fun.
6. Join a Reading Group:
Getting together with like minded individuals is a leap in the positive direction that may help you alleviate your reading habit. Discussions and talks on subjects of common interest would be essentially beneficial.
You might join a physical or a virtual reading group. Participate in book talks, explore and have a blast.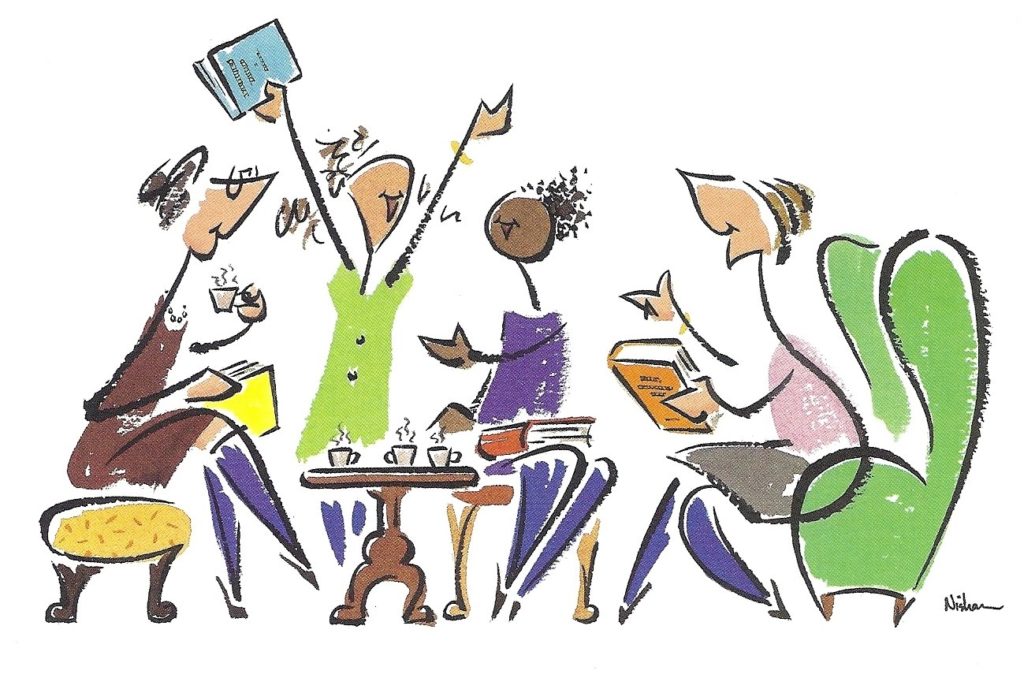 citation(s): https://www.healthline.com/health/benefits-of-reading-books