There is so much more to a glow up than just physical transformations and alterations. While physical changes do play a significant role in bringing about that sublime transformation, a positive change in one's personality and thought process can play a vital role in adding incredible results and it absolutely shows.
An overall change for overall development is better than just striving to change your body. An overall effort on one's part can help one become the best possible version of themselves.
Glow up is a process that one should luxuriate in order to feel amazing and be amazing.
As mentioned, a glow up entails so much more than just dressing pretty, it is a kind of recuperation process that helps one improve their wellness and become the absolute best for themselves.
Here are certain things that you should start doing, if you are thinking of an epic glow up!
1. Drink lots of water
This might just be the game changer in your quest for a heathy glow up. Drinking the right amount of water every day is absolutely imperative. Drinking water has so many positive effects on the body, that it is a therapy on its own. Water detoxes the body, helps with sunken eyes and dark circles, gives the skin a fresh, soft and plump finish. Since water helps flush out major toxins from the body, it makes you feel energized and well in general.
You can use other detoxes such as cucumber, lemon , mint with water to reap all those benefits and more.
If you are thinking of a glow up proper intake of water is an absolute must. Period.
2. Eat Healthy
Your body is what you eat. Eating healthy is vitally important to bring about any positive transformation in your life. Healthy eating is a habit that is a must for every person, more so for people looking to go further in terms of their health and wellness. Healthy eating has innumerable benefits; it can help you lose weight, increase productivity, help handle stress better, help you get beautiful and healthy skin, help get better rest and sleep, it enhances the overall fitness.
Inculcating a healthy eating regime in your life doesn't have to be complicated, you do not go on to fancy or extreme diets, cutting off all the harmful sugar and soda would be the perfect first step towards a dazzling glow up.
3. Work out and Meditate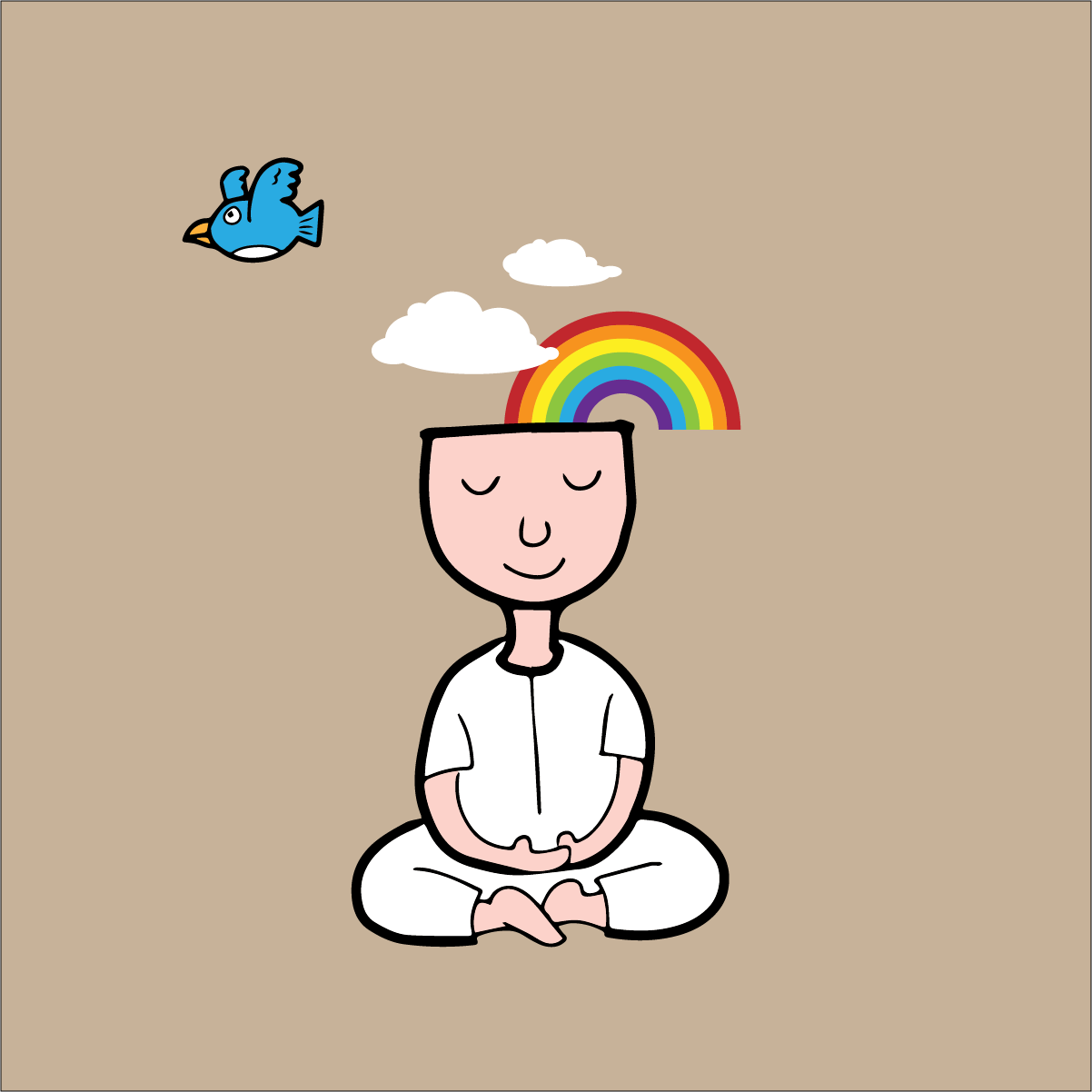 Exercise and meditation always go in tandem for the body and soul. Exercising leads to great results in terms of health and meditating is an amazing time out for one's mental health, daily. Exercising has so many health benefits that include; stress and anxiety relief, improved mobility, better sleep and energy levels, good health and higher self-esteem. Meditation helps physically, mentally and even spiritually. It helps feel a sense of tranquillity, peace and balance and sort through thoughts and emotions.
Working out and meditating is a leap towards overall fitness and that imminent glow up.
4. Set up a skin and hair care routine
Skin care and hair care are important aspects of pampering oneself. Skin care modified according to your skin type will help enhance your beauty and reflect upon your self-care and wellness. Our skin needs nourishment which often times we have to provide via external sources, skin care therefore becomes a necessary step in a healthy glow up.
Hair care is important, as hair contributes to your personality greatly. A proper routine will not only ensure proper hair growth and give you luscious and beautiful hair, it may help you get more comfortable and confident and help you strive towards your glow up goal.
Again, you do not need to set in an extremely complicated routine for your hair and skin, cleansing, toning, moisturising would do for the skin and proper conditioning for hair along with hydrating masks for both face and hair would be perfect.