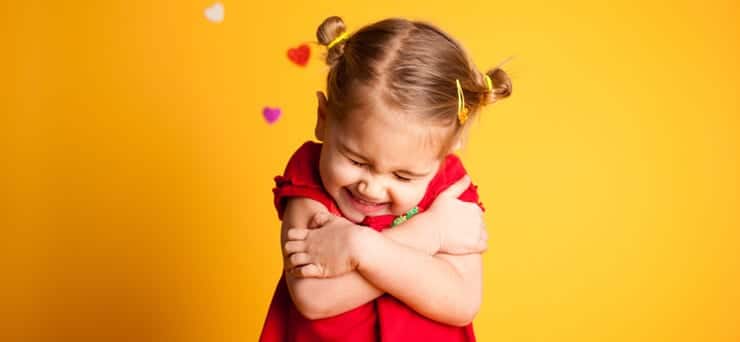 People from all walks of life, battle different forms of insecurities every second of the day. Insecurities basically sprout when all the broken fragments of society i.e. us, force other people to adhere to the so called norms of the society to 'fit in'.
One of the biggest insecurity people encounter is with regard to their body and looks. The fact that beauty is absolutely subjective, seems to escape our minds while establishing the perfect body type , nose and lip shapes.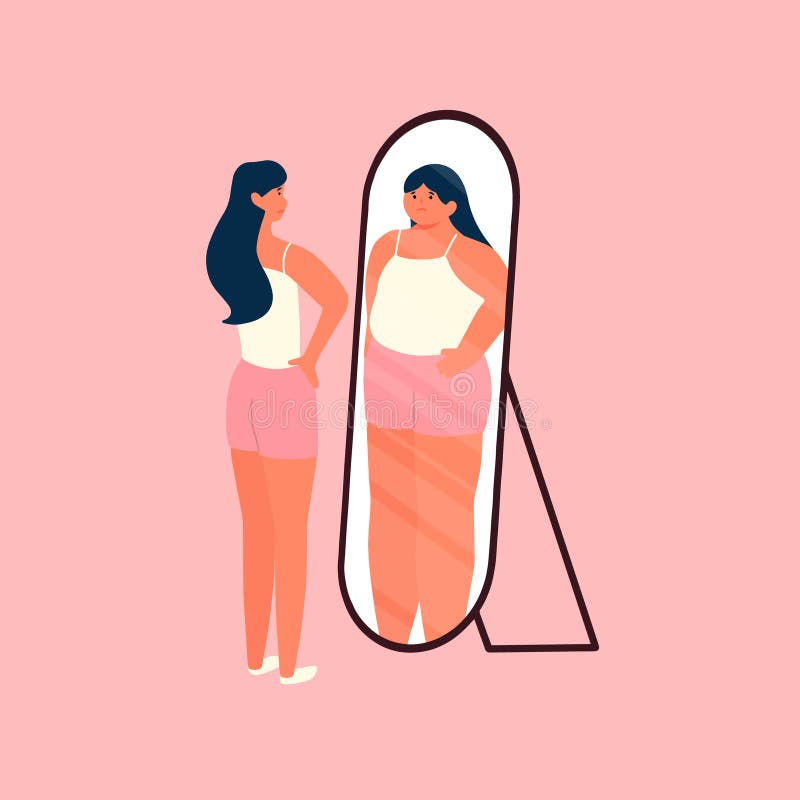 Body Image
Body image refers to the subjective idea that a person has of his own body, it may or may not be actually the way he/she appears. According to Psychology Today, "Body image is subject to all kinds of distortions from the attitudes of one's parents, other early experiences, internal elements like emotions or moods, and other factors."
Negative body image may start forming when you notice, say, a minor flaw in your body and then overthink it out of proportions, so much so that it leaves an indelible impression on your mind.
Body image of a person influences his/her social interactions and some level of mental functioning. Negative aspects of body image can lead to severe social and behavioural distortions.
Also quoted from Psychology Today, "Thoughts and opinions about one's body can start forming as early as 3 years of age. Often this is a direct result of a parent's relationship with their own bodies. How a parent sees herself is influential and can mould a child's ideas about their body."
Although its as hard to be Ken as it is Barbie but the negatives of body image have been largely found in women. The statistics of men are found to be lower in this context.
Insecurities
According to statistics about 80% women and 34% men are insecure of and dissatisfied with their body. Body insecurities cause people to break down.
These insecurities stem mainly from the desire to look a certain way and fit a certain beauty standard. Teenagers feel the need to be perfectly thin or perfectly proportionate and muscular, lack of which could lead to a state extreme mental trauma.
Also, people instead of focusing on their own physical and mental growth, divest a large portion of their time in useless comparisons with other people, which leads to them cornering their mental selves even further instead of something positive coming out of it.
Give Yourself a Hug
Everyone in this world is insecure of one thing or the other. Body insecurity is a serious peril that people need to overcome, in order to enjoy this limited life to the fullest. Body insecurity and the negativity that it gives rise to prevents people from seeking joy in their life, it constantly looms like a dark cloud over their head.
People dealing with such issues need to look for the silver lining in this dark cloud. People need to stop striving for perfection sand embrace themselves, flaws and everything.
People suffering from insecurity need to strengthen their will and imbibe and assimilate the fact that,' All bodies are beautiful', completely.
Every circle of darkness in life is followed by an impending circle of light. We must have a firm belief in the goodness of things and have a strong self confidence.
Wound your arms tightly around yourself and let your love heal you. Give yourself a tight hug!
"Healing may not be so much about getting better, as about letting go of everything that isn't you – all of the expectations, all of the beliefs – and becoming who you are."

–Rachel Naomi Remen
Reference(s): https://www.psychologytoday.com