Richest Actor In The World? Ever searched on Google? It's not easy to get the title of the richest actor in the world. It requires sheer hard work and dedication and definitely smartness! Some here are Highest-Paid Actors of All Time from Hollywood and some from Bollywood. It will be fun to know and some names will shock you even!
Actors have been known to make a fortune out of their jobs. The glitz and glam have always caught the eye of the public. And their extravagant lifestyles have added to the fact that they earn enough to afford that. But 'how much is still a question.
Especially when we talk about celebrities from the world of movies and cinema we know they are one of the highest-paid ones. But what exactly is their net worth and who tops in the list of the richest actors? Let's dive deep into the statistics to know
#20 Leonardo DiCaprio (USD 260 million)
Leonardo DiCaprio is often seen in a biopics and period films who got international attention and fame as a star in the epic romance Titanic (1997). Being the world's highest-paid actors, his films have earned USD 7.2 billion worldwide. He has been placed 8 times on Forbes' annual list of highest-paid actors: 2008 and from 2010 to 2016 with respective earnings of USD 45 million, USD 28 million, USD 77 million, USD 37 million, USD 39 million, USD 29 million and USD 27 million.
#19 Akshay Kumar (USD 300 million)
Akshay Kumar is the only Indians on Forbes list of world's highest-paid celebrities2020. He is at the 52nd spot with estimated pre-tax earnings of USD 48.5 million during June 2019 to May 2020. Also popularly known as The 'Khiladi of Bollywood', he is in the filmy career for more than 29 years now and has appeared in over 100 films. He is also considered as a disciplined and punctual Bollywood celebrity.
#18 Brad Pitt (USD 300 million)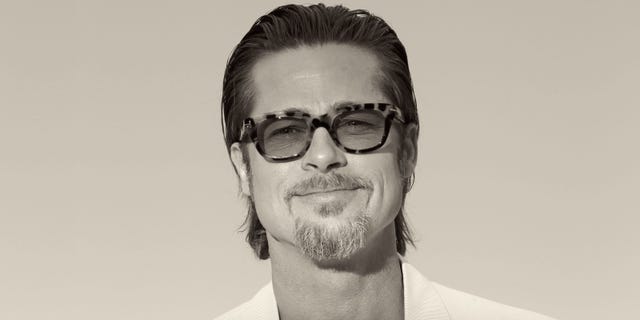 Brad Pitt is one of the most powerful and influential people in the American entertainment industry. He was chosen as People's Sexiest Man Alive and has been nominated at the Oscars 7 times. Reportedly, he is consistently earning a minimum of USD 20 million for major big releases. His primary source of income is huge film releases and production company, Plan B Entertainment.
#17 Michael Douglas (USD 330 million)
Michael Douglas, the versatile actor, has been widely appreciated as a talented actor and for performances as a television and motion picture artist. He has received notice for his political activism and humanitarian as well as wide media attention for his marriage to Catherine Zeta-Jones who is a Welsh actress.
#16 Salman Khan (USD 350 million)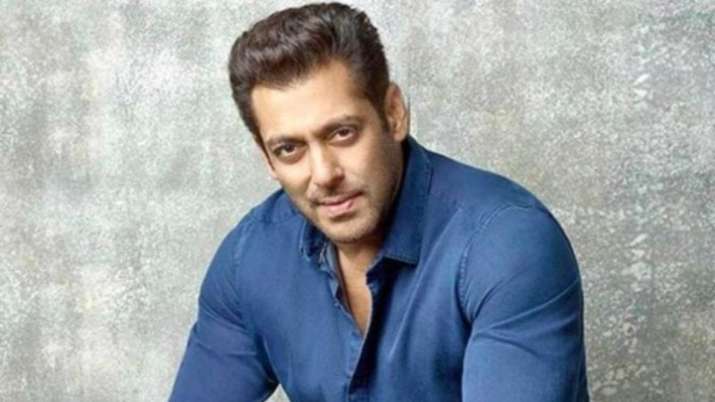 Salman Khan, The Bhaijaan of the Bollywood registered himself as the most numerous 100-crore club films. He was ranked 82nd with earnings of USD 37.7 million, according to the Forbes Top-Paid 100 Celebrity Entertainers 2018 list in the world. He is in the filmy career for more than 30 years now and has gifted Bollywood with his successful action films. He is popularly known as a host of Bigg Boss, reality show since 2010.
#15 Dwayne Johnson (USD 350 million)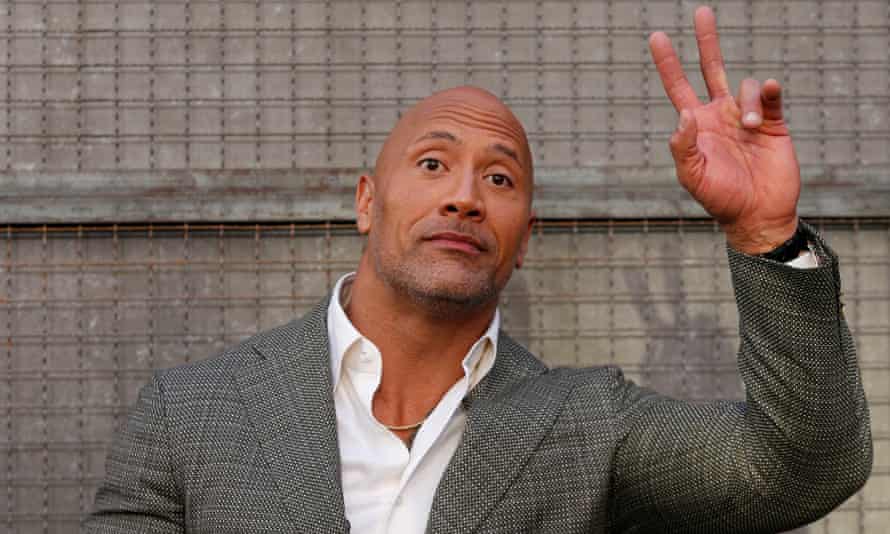 Dwayne Johnson is not only an actor but also a retired professional wrestler, known by his ring name The Rock. Being the highest-grossing richest actor In the world of all time, his films have grossed over USD 3.5 billion in North America and over USD 10.5 billion worldwide. Central Intelligence and the HBO series Ballers has just wowed audiences with his fabulous appearances.
#14 Robert Downey Jr. (USD 350 million)
Robert Downey Jr. has made his presence in the entertainment industry at the age of five and is popularly known for his roles in Marvel/Iron Man/Avengers franchise in Hollywood. He is one of the versatile American actors and was named among the 100 most influential people in the world by Time magazine. His films have grossed over USD 14.4 billion worldwide and are listed as Hollywood's highest-paid actor by Forbes from 2013-2015.
#13 Keanu Reeves (USD 360 million)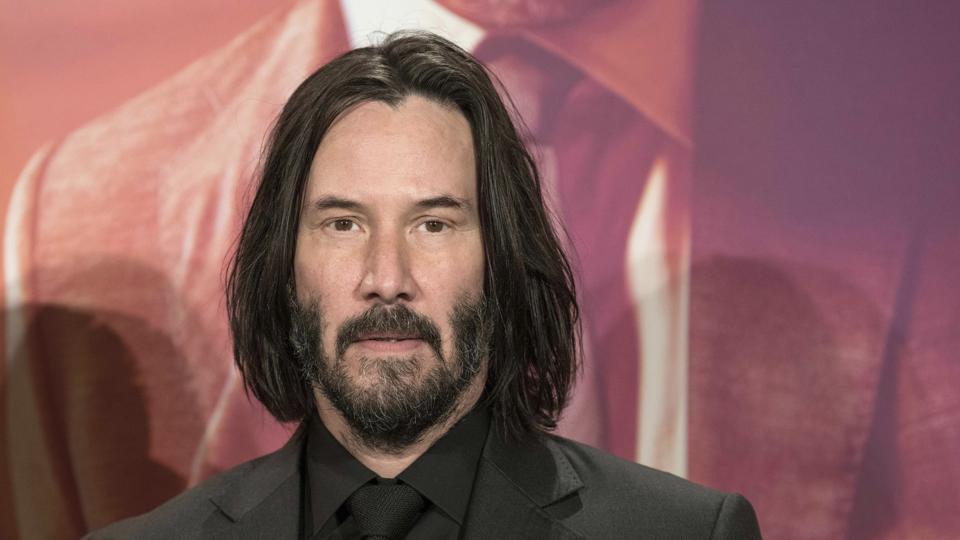 Keanu Reeves has gained international fame, especially in action film genres and science fiction. He was given the title "Hollywood's ultimate introvert" by Lev Grossman in a 2005 article for Time magazine. He is the highest-paid richest actor In the world, earning over USD 250 million from The Matrix franchise. He is also a Musician! His John Wick franchise has generated more than USD 500 million at the box office.
#12 Will Smith (USD 390 million)
Will Smith ranked as the most bankable star worldwide by Forbes with eleven consecutive films gross over USD 150 million internationally and USD 100 million in the domestic box office. He achieved modest fame under the name The Fresh Prince as a rapper. His popularity increased on an NBC television series The Fresh Prince of Bel-Air which successfully ran for six seasons. He is the actor with small budgeted films earns the highest.
#11 Tom Hanks (USD 400 million)
Tom Hanks is known for both his comedic and dramatic roles. He is widely regarded as an American cultural icon and his films have grossed over more than USD 9.96 billion worldwide. Also been frequently regarded to as "America's Dad".
#10 Sylvester Stallone (USD 400 million)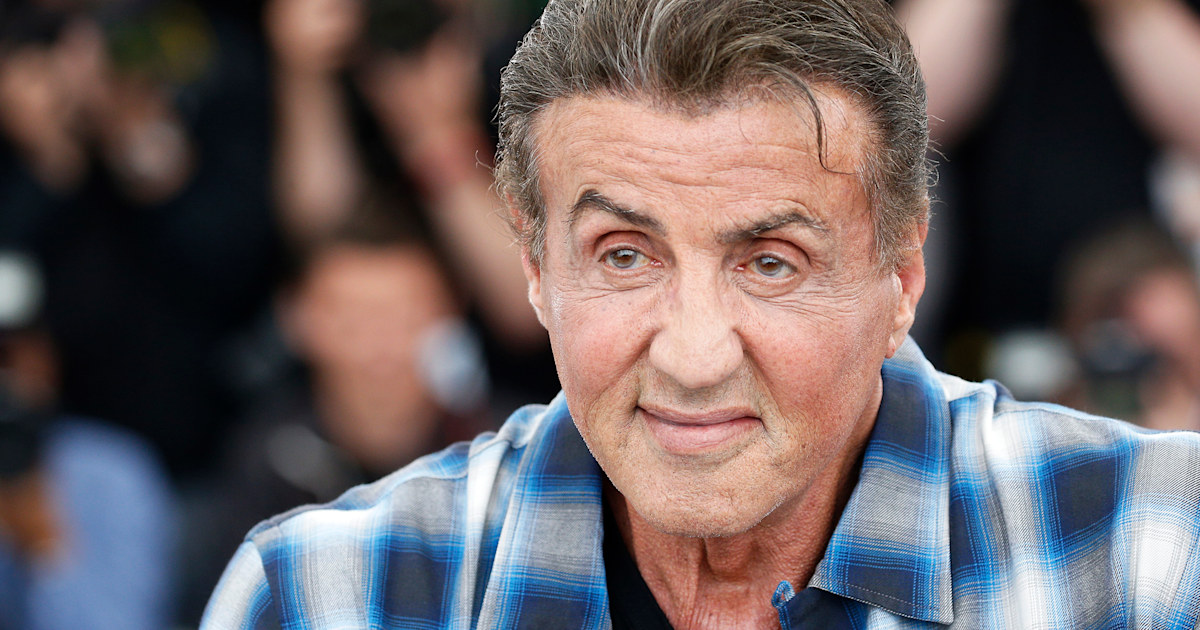 Sylvester Stallone is also a screenwriter, director, producer and artist. He had a struggling life at the beginning but gradually rose to prominence with films like Daylight earning over USD 17.5 million, USD 20 million for "Driven" and another USD 20 million for "Eye See You".
#9 Arnold Schwarzenegger (USD 400 million)
Arnold Schwarzenegger is also an Austrian-American bodybuilder, businessman, model, and politician. According to sources, he earns USD 20-30 million per movie and also has a variety of investments, notably real estate under his hat. He is the most recent Republican governor of California as of 2020. People also know him as "the Austrian Oak," "Terminator" "The Governator".
#8 Johnny Depp (USD 450 million)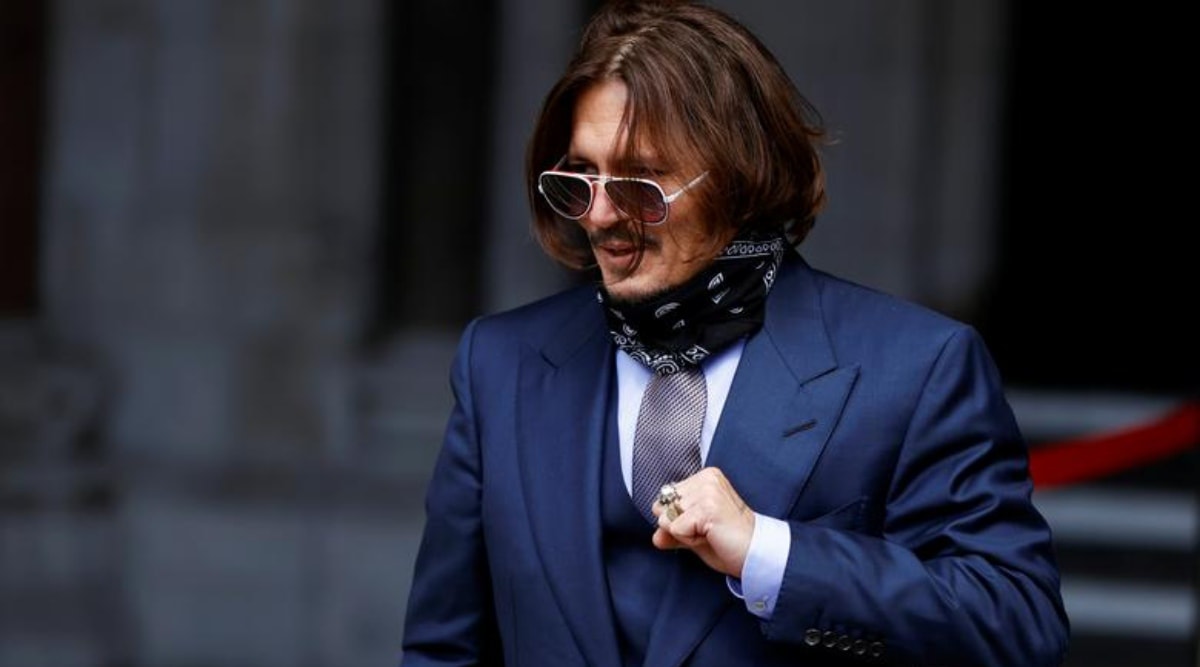 Johnny Depp is the tenth highest-grossing actor worldwide as his films have grossed over USD 10 billion worldwide and USD 3.7 billion at the United States. Also, his name is written on the Guinness World Records as the world's highest-paid actor, with earnings of USD 75 million.
#7 Amitabh Bachchan (USD 450 million)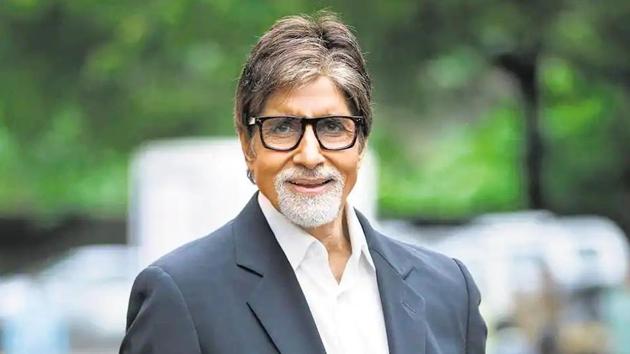 Amitabh Bachchan, also known as "Big – B" is one of the most influential actors and was widely known as a "One Man Industry" in the 1970s and 1980s. He became famous from his roles as the "angry young man" at the start of his career in the 70s in Hindi cinema. He even hosted several seasons of the popular game show Kaun Banega Crorepati which is a brand success.
#6 Jack Nicholson (USD 480 million)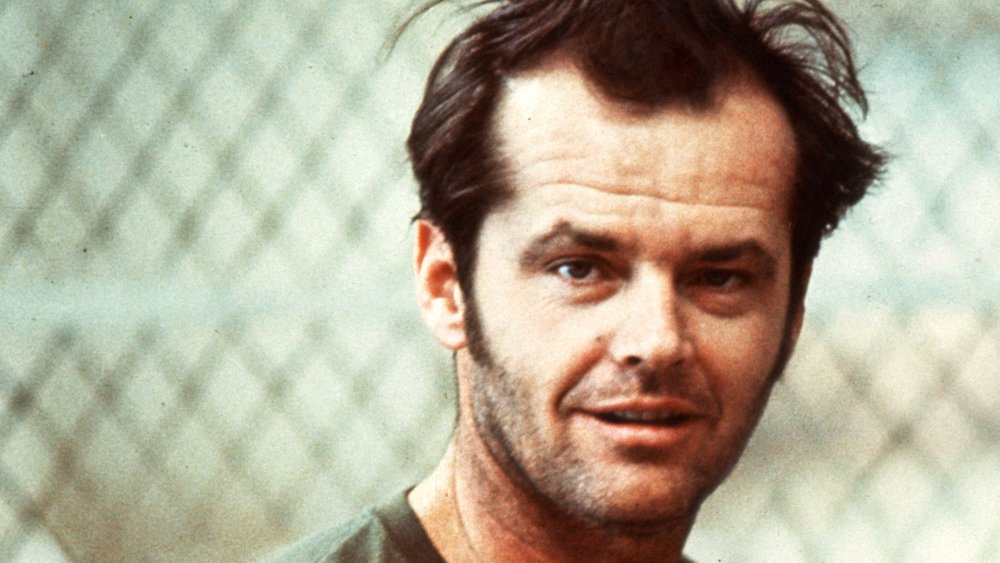 Jack Nicholson whose career spanned more than 60 years has done a variety of role including comedy, darkly comic portrayals of anti-heroes, romance, and villainous characters. He is one of the most-award-nominated actors and wealthiest in American history. He has USD 100 million real estate portfolio under his hat and USD 150 million art collection.
#5 Adam Sandler (USD 500 million)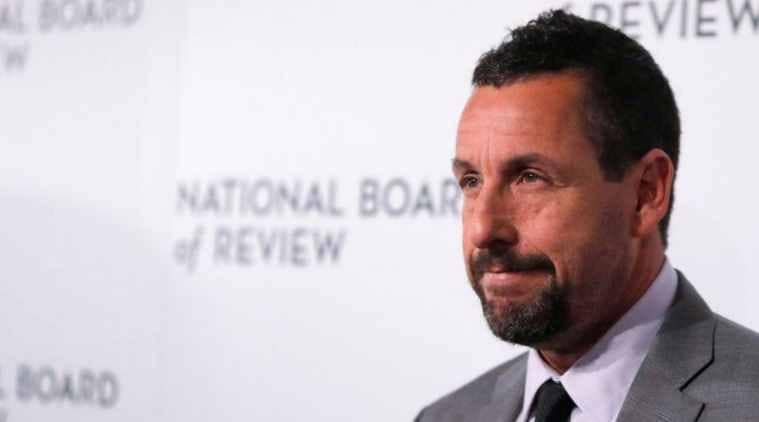 Adam Sandler is best known for his comedic roles and is the highest-paid entertainer in the world. He easily earns around USD 50 -60 million per year from his projects. Before making the jump to Hollywood, he got immense attention as a cast member on Saturday Night Live. He has also written and produced many films.
#4 Mel Gibson (USD 520 million)
Mel Gibson is known for his action hero roles. He has his own production company, Icon Entertainment. He got the reputation as a serious, versatile actor from a role in World War I drama Gallipoli (1981). Also a filmmaker, he directed and produced the film The Passion of the Christ, a biblical drama that was financially successful and has highly contributed to his net worth.
#3 George Clooney (USD 550 million)
George Clooney is the recipient of two Academy Awards and three Golden Globe Awards. He earned USD 40,000 per appearance for the 19 episodes of Sisters and USD 100,000 per episode of ER. He was listed as the "Most Influential People in the World" in Time's annual Time 100 and served (since January 31, 2008) as one of the United Nations Messengers of Peace.
#2 Tom Cruise (USD 650 million)
Tom Cruise is the highest-paid richest actor In the world in the world with his films grossed over USD 10.1 billion worldwide and USD 4 billion in North America. Being the heartthrob of around the world, he is a three-time Golden Globe Award winner. Mission Impossible Series has helped him to build an impressive net worth including high profile projects and endorsements.
#1 Shah Rukh Khan (USD 800 million)
Shah Rukh Khan also is known as The Badshah of the Bollywood or King Khan has been making waves globally as an actor, television presenter, and stage performer. He is the most stylish and influential people in Indian culture and has a significant following in Asia and the Indian diaspora worldwide. According to a popularity survey, 3.2 billion people know Shah Rukh Khan around the world, more than who know Tom Cruise.