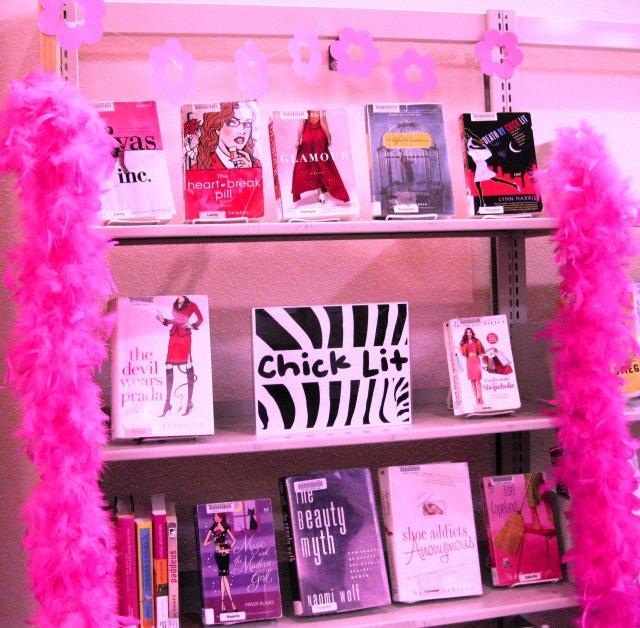 Introduction
Chick lit was a genre widely popular in the 90s and early 2000s, referred to books usually written by women for women and about women. These books centred in on a female protagonist and the plot usually revolved around some cliché themes or highlight some important themes doused with humour and good natured drama. Though bashed by several authors as sexist, chick- lit continues to be one of the favourite genera of all times.
Chick Lit uses humour to reflect life back to us. It's a very comforting genre, and it's the first time our generation has had a voice. It's a very important genre for all of those reasons.

Marian Keyes
Chick Lit is a sub genre of women- fiction and caters mainly to its women target audience.
Curated below is a list of 4 Chick Lits that you absolutely need to check out.
1. After I Do
'After I do', is a book by the notable author of ' The seven Husbands of Emily Hugo', Taylor Jenkin Reid. This book revolves around a marriage traipsing on the edge of collapse and the lengths people involved go to to save it.
Lauren and Ryan's marriage is on the verge of falling apart, when, in order to save their marriage they devise a plan and decide to take a year apart to rediscover themselves and find their love again. There's a rule though, they can't contact each other for the entire time spent apart.
This book delves into simple yet notably important things that are generally overlooked in the everyday life. This is perfect light read for the weekend that makes us question the nuances of love and marriage.
2.The Hating Game
Sally Thorne's, 'The Hating Game' follows a enemies to something more kind of trope. Lucy Hutton, the smart, charming, professional, good girl. Joshua Templeman, dressed to the nines, cold , stoic and efficient. These two manifest the definition of nemesis like no one else. Stuck in the same office at Bexley & Gamin for long periods together, they have got going a series of strange games of outfoxing each other. With a significant promotion coming up that can land Lucy as Templeman's boss, Lucy is all in for the real game, however, she is utterly unrehearsed for the strange feelings rooting in for her arch-nemesis.
This is the kind of book that everyone loves, sharp and sweeping.
3. Miss Makeover
Claire Betita de Guzman's, 'Miss Makeover', revolves around Mara Francisco, a fashion writer, who gets a major makeover ends up receiving attention from the ever charming  Markus. When things do not go as she anticipated and to escape her insecurities she rushes off to a to a remote town in the Philippines to attend a beauty boot camp that does not allow makeup for the participants through the entire six day program.
Not armed with makeup for the first time since forever, Mara will have to meander her way through her insecurities. Throw in an old high school crush and an elusively cold local in the mix and you have a tale worth remembering!
The kind of book that almost everyone can relate to.
4. Manhunting
Jennifer Cruise's, 'Manhunting', is centred around Kate Svenson, a suave woman with an equally strong foothold on the corporate ladder. The only glitch in her life is her terrible love life. After three broken engagements, Kate decides to go all out in search of her perfect match.
A swarm of eligible bachelors in the Cabins resort, wrong perceptions and several troubles later Kate and the ever indifferent Jake Templeton stagger for a footing on the ladder of love.
A hilarious and sizzling romance.