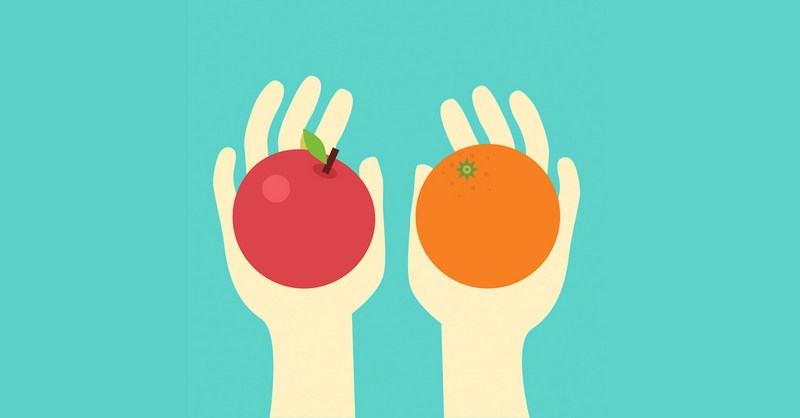 Wherever we are and whatever we are doing currently, is the result of the decisions we have made in the past. You have chosen to read this article and not scroll past it or do something else like watching TV or taking a nap. You have consciously made a choice from an array of options that were in front of you. Opportunity cost is the loss of benefits that could be derived from the next best alternative once a choice has been made. By reading this article, you have forgone the pleasure that could have been derived from watching TV or energy that you'd have got from taking a nap.
Opportunity cost is a term in economics but it can be applied to almost every aspect of life and not just the things that can be measured in monetary terms. When an investor chooses to invest his money in a particular stock, the opportunity cost is the return on investment that he could have enjoyed if invested in a different stock. If that investor had an excess amount of funds, he could have invested in both the stocks but that sets things like money, time and even opportunities apart – they are limited. This elucidates the importance of making well thought out decisions.
People who are doing 9 to 5, 5-days a week jobs face difficulty in realising their opportunity costs because they have a fixed schedule and only do what they are told to. They barely make any decisions on their own and just do what their boss tells them to on a regular basis so when they finally see an opportunity to relax on weekend, they don't look for alternatives and just go with the flow. In case of freelancers or businessmen, however, these people are much more conscious of what they lose when they decide to spend their limited resources in a particular activity. A tailor can easily sacrifice the amount of business he is sacrificing when he decides to go on a week long vacation.
Opportunity cost is everywhere and in everything we do. When a person with a job decides to party on saturday night and sleep in because it's sunday, he gives up on the time that he could have spent with his family. When you decide to get an MBA from a named university and pay a hefty tuition fee for the same, you sacrifice not just the money but the time, 2 years in this case, that could have been spent in doing a job or learning a different skill. You still chose to go for an MBA and the reason could be because you can get a much better job that pays better than the one without an MBA. Basically, It is all about weighing your alternatives correctly and carefully.
Decision making process isn't complicated but two of the most crucial steps are identification of alternatives, followed by thorough examination of each alternative. All the benefits that are derived from all the alternatives need to be compared and the one that seems the most satisfactory should be chosen. One can also weigh his options on the basis of what he would regret sacrificing the most.