India – a land of diverse landscape, language and culture, offers a variety of destinations for travellers to add to their bucket list. Whether its heavenly mountains, historical forts or peaceful beaches, every nook and corner has something beautiful to offer. These exotic places will surely take your breath away.
Dal Lake, Kashmir
Being one of the most prominent lakes in India, Dal Lake is also known as Srinagar's Jewel. Pristine clear water with the backdrop of heavenly hills and mountains is sure to take your breath away. A Shikara ride in the Dal Lake is a must to explore in Kashmir. Shikaras are beautiful houseboats which are used to travel across the lake. The lake also has a travelling market. With an old world charm, the lake gives you a breathtaking experience.
The Rann of Kutch, gujarat
The Rann of Kutch is a salt marsh in the Thar desert located in the border between India and Pakistan. It is one of the largest salt deserts in the world. It is a really popular exotic travel location. The Rann festival is the best time to visit when the region celebrates with crafts, handwork, cultural and musical performances. It is famous for its colourful and intricate crafts. On a full moon night, the sparkling salt desert looks spectacular and is a treat to the eyes.
Andaman and Nicobar Islands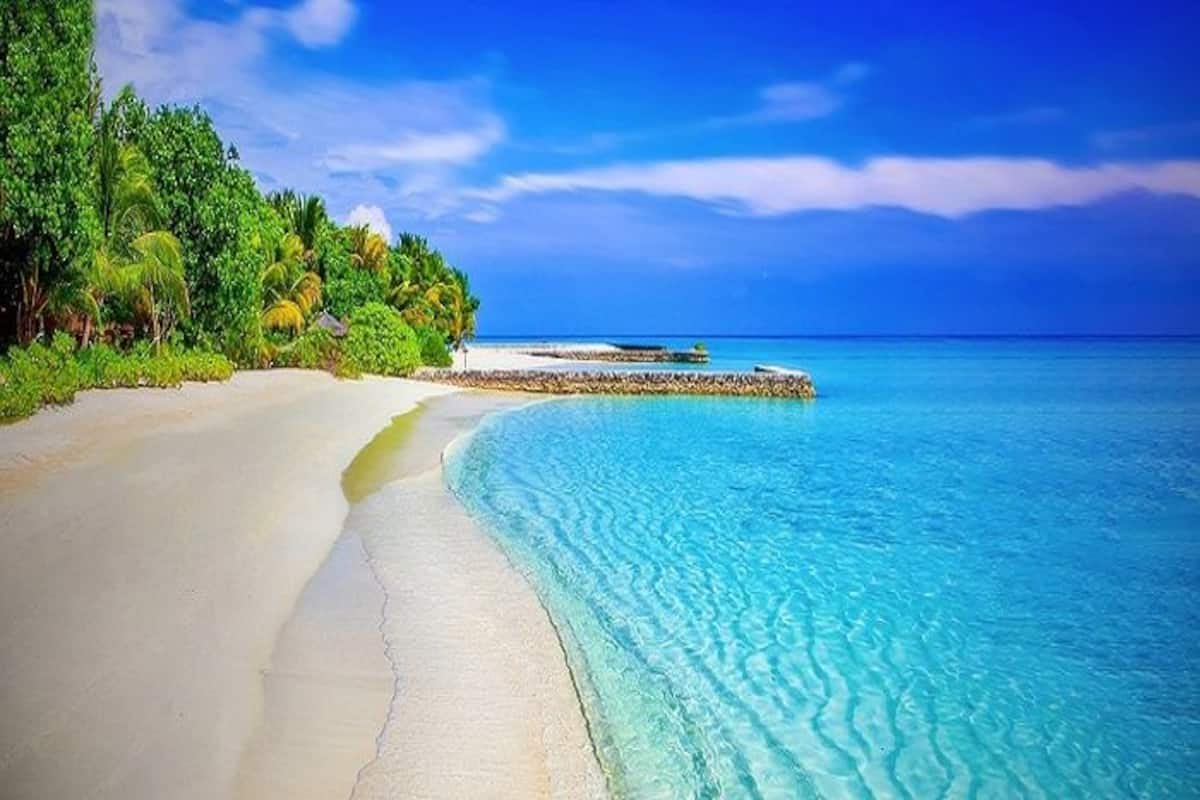 The Andaman Islands is an Indian archipelago of about 300 islands scattered in the Bay of Bengal. Its palm lined beaches and coral reefs is sure to give you a wonderful experience. The islands are known for its popular tourist sights like Havelock Island, Neill Island, and Wilson Island. You can also enjoy exotic sports like Parasailing, Snorkeling, and Scuba Diving.
Pangong Lake, Ladakh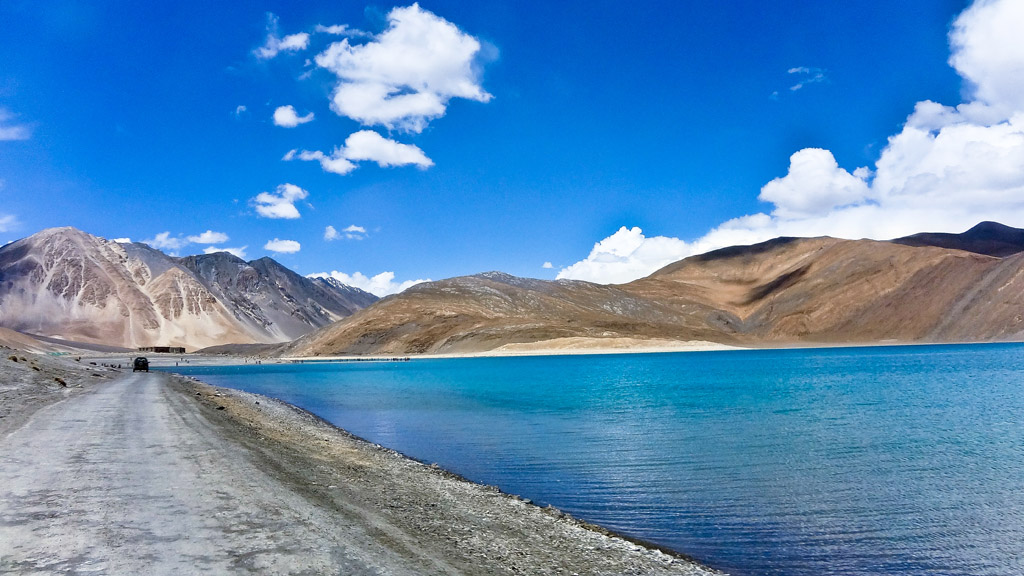 Also known as Pangong Tso, it is a beautiful lake situated in the Himalayas. The beautiful lake situated on a height of 4350 m, attracts tourists from all over the world. The alluring blue waters is a sight to soothe sore eyes. The best time to visit the lake is summer because in winter the whole lake freezes into ice. It is also a great place for bird lovers as it is home to different birds like cranes, seagulls and rodents.
Backwaters, Kerala
The Kerala backwaters are a network of lagoons and lakes on the Arabian sea coast. With its rivers and inlets it is connected with almost 900 kilometres of waterways. The picturesque site with its lush green landscapes and diverse wildlife is a popular tourist attraction of South India. You can visit the backwaters by boat or shikara from Alleppey. Watching the sunset from a shikara in the midst of green landscapes and serene waters will give an experience of a lifetime.
Valley of flowers, Uttarakhand
Valley of Flowers is an Indian national park, located in North Chamoli and Pithoragarh in Uttarakhand. With rare and exotic Himalayan flora it is located in the dense forests close to the Pushpawati river. The beautiful meadows with blossoms of Alpine flowers is a treat to any nature lover. The best time to go on a trek to the Valley of Flowers is March to October as during this time the valley is also known to change colours due to its colourful blossoms.
Loktak Lake, Manipur
Loktak is the largest freshwater lake in Northeastern India. It is mostly known for the unique sight of floating phumdis which are heterogeneous mass of soil and organic matter at various stages of decomposition. It is the most popular tourist attraction around Imphal. Being almost like a miniature inland sea, the lake mesmerises all visitors.
Living root bridge, Meghalaya
Located in the Khasi and Jaintia hills, the suspended root bridge is made up of a species of the Indian rubber tree with a very strong root system. These are estimated to be around 500 years old and attract tourists all around the year. There are dozens of these root bridges near Cherrapunjee. Since they are located in very remote places you may need a guide to reach there. The spectacular bridges in the Meghalayan villages will be a treat to any traveller.
So happy travelling!