Life sometimes can be hard. There are times when we are giving our 100% but it still isn't enough.When we do the right things but only trouble follows. It almost feels like nothing good is ever going to happen to us. So in times like these how should you stay positive and what will positive thinking do ?
HELPS US TO MOVE ON – After the bad breaks the negative mind sits and ponders while the positive mind says "next time it will be better". A negative person will cry over spilled milk while a positive mind will clean it. One is inactive other is proactive.
IMPROVES OUR MOOD – We all are humans all of us feel low sometimes but how we choose to get outside of our head and how we stop the overthinking is what differentiates us. Having a positive attitude fills our lives with hopes and dreams and thus helps us to combat depression. Instead of fearing our future it give us the courage to look forward.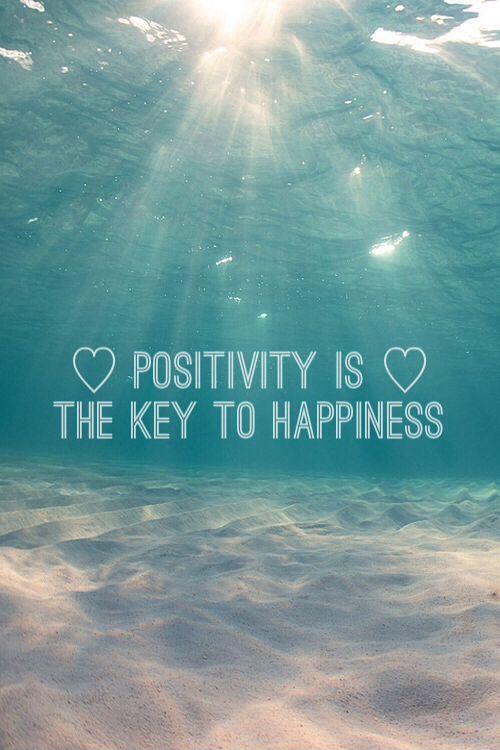 REDUCES STRESS – "You can do it", "you will find the right guy/girl",
"You will make it on time","you're smart and beautiful one of a kind".If our mind keeps shouting these things instead of all the negative crap how can we ever get stressed right?If we are our own biggest cheerleaders then no matter how bad things get we'll be able to handle it because there is a voice echoing in our brain saying "you got this".
IMPROVES OUR PERSONALITY – If you went out on a date what kind of a person would you like to be with the funny one with a smile on his/her face or the one who's complaining in every sentence? Believe it or not people have auras and vibes that they project and no one and by no one i mean absolutely no one likes a complaining person.Having a positive attitude not only projects you as a confident and a happy person but also makes you much more attractive and easy to talk to.
MAKES US STRONG – "When life gives you lemons, make lemonade" that kind of attitude will help you sail through the tough times smoother than ice cream. Never think that bad times prevent you from being happy, happiness comes from within positivism comes from within. It's the way we react to our situations that increase or decrease our happiness. Once you're used to facing adversity with a smile on your face bad times are not enough to move you.
GOOD FOR HEALTH – What we say again and again comes true. If you spew out bad things about yourselves like "I'm not pretty enough, i'm not good enough i'm fat, i'm too thin, i'll never be that rich, i'll never date that guy/girl" GUESS WHAT? It might just come true. Having a scorn on your face will increase your wrinkles make you more prone to anxiety,make you less confident and discontent and make you very unhappy and sad which will directly take a toll on your health.