To be honest, I believe the book is a must read. The book narrates an amazing story of courage, determination, and on the top mother's love. This book is an autobiography of Betty Mahmoody and her struggles to escape from the traps of her husband. The writer of the book was BettyMahmoody herself. This book also had a sequel "Lost without my daughter" written by her husband Dr. Sayyed Bozorg Mahmoody. You might wonder what was the logic behind naming this book as "Not Without My Daughter". But as you will go on reading the book you will understand the title in a better way.
So basically, this story is an autobiography of the writer itself. The writer and an American woman, Betty married an Iranian man named Dr. Sayyed Bozorg Mahmoody in 1977. Both of them lived in America and these two also gave birth to a baby girl and named her Mahtob. Everything was perfect and they were having a happy family until the year 1984. This year was just the beginning of a dark period in Betty's life. In 1984, Betty along with her husband and 8 year old daughter Mahtob went on a two week vacation to Iran. Or should I say a vacation which was supposed to be for two weeks? A vacation that was supposed to be a happy holiday? Alas, it was not the scenario here.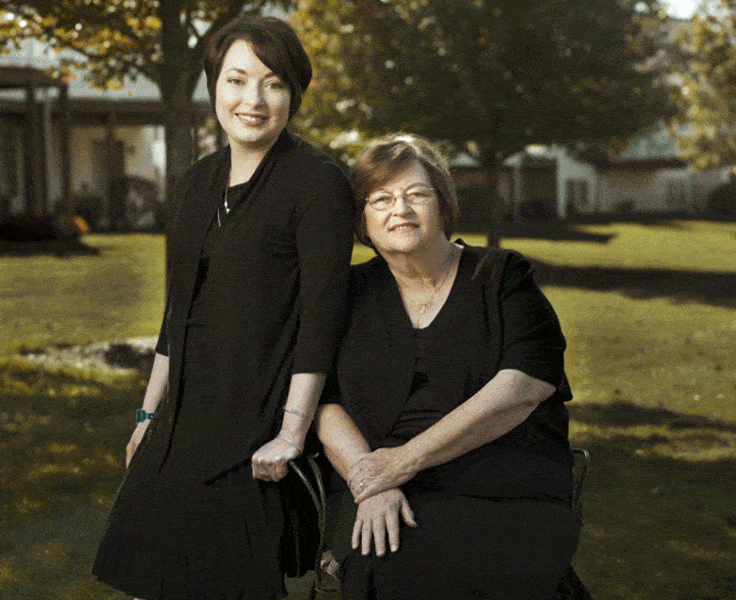 What is exactly there in the book that makes the vacation terrible?
During these days, it was wartime going on between America and Iran. Iran was highly unsafe to live in because nobody knew when will a bomb hit their houses or the roads they are walking on. When Betty and her family arrived at the Iran Airport, the very first thing that happened to her was that she and her daughter's passports were taken by Moody's (Betty's husband) family. So the two weeks passed happily and finally time to depart from Iran arrived. Sooner Betty realized that instead of a guest she was a hostage in Iran. And then, from here the real story begins.
Betty didn't want to spend the rest of her life in Iran. She started finding ways to escape. It was the dark period of her life. She lived in Iran for over a year where she didn't even have the freedom to leave the house without Moody's permission. She got a lot of opportunities to escape Iran but they didn't let her take her daughter along with her. And hence, she always denied saying one thing i.e. "not without my daughter". She took help from a lot of people who were actually kind to her and wanted to help her. And finally, she met the angel of her life who could get her out of the jail.
The final escape
While Mahtob (Betty's daughter) was busy playing in the park, Betty encountered Judy. Judy was another American woman married to an Iranian man living in Iran. Judy promised Betty to help and invited her to a party where she can arrange a meeting with Rasheed. Rasheed knew a few smugglers who could help Betty's escape and asked Betty to call after 2 weeks. After 2 weeks, Rasheed on a call with Betty and said that the smugglers are unwilling to smuggle a kid. After some time Betty got into contact with an unnamed individual who instructed her to meet Amahl. Amahl was trying to find ways to help Betty and one day he planned an escape plan.
The smugglers took Mahtob and Betty to a small village beyond Tabriz. Finally, they crossed the mountainous range of the Turkey border and finally reached Ankara. From there, they met the American embassy, got their passports, and finally, found their way back to America.
Last words
Sayyed Mahmoody said that a lot of incidents in the book were false claims and irrelevant. He also wrote a book 'Lost without my daughter' wherein he said that he was not a terrible father as shown in the book. But undoubtedly the determination of Betty and the courage she took are absolutely appraisable. She took some real-life risks but somehow her will and courage didn't stop her from achieving success. I recommend everyone to read this book because everyone should appreciate the struggle of an independent woman and a mother.