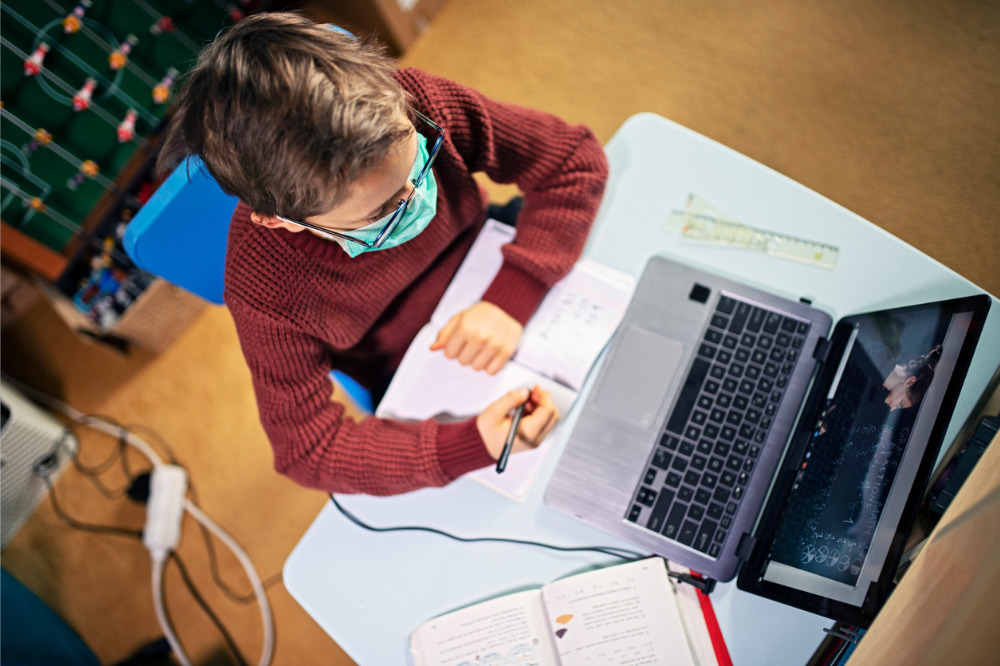 Covid-19 pandemic resulted in the rise E-learning. This situation led schools and colleges to go for Online classes which is accepted by some set of students where as it got difficult for the rest of the students to le
It's been four months to the lockdown and since then schools and colleges remained closed. But in order to cope up with the curriculum syllabus educational institutions had no other option left other than having online classes. But as they something is better than nothing, It is absolutely a great step to keep the students in touch with their subjects. Though students couldn't attend their schools and college but this pandemic didn't stop them from learning and this was only possible by going online.
E-learning has been proved to be great because it is easily accessible as it can be accessed from any corner of the world. So doesn't matter from which place a student belongs to he/she can access the education through e-learning. And also incase any student who lacked confidence in physical class rooms can feel confident through e-learning because there will be no people around him/her to break their confidence. They can also save the videos or lectures given by their teachers which can later be used to revise it. Also students can gain knowledge while travelling so basically they need not worry about the environment around them as e-learning can be done by any means from any corner.
Since almost every student is now making use of e-learning to cover up their courses and to learn new things some students fail to learn in this pandemic because of e-learning. There are many students who do not have proper access to internet which is why they are unable to access e-learning. E-learning does not give the scope to the students to connect well with their teachers which affects the overall development of the students. Also e-learning can harm the health of the students as it can affect their eye sights and can also affect their mental health to some extent as looking into screens for too long will increase their irritation.
So these are some advantages and disadvantages of e-learning but since we don't have any other option e-learning will still be the best option till schools and college reopen.