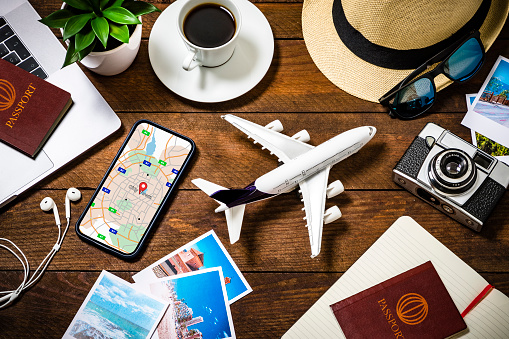 "Only one who wanders finds new paths" is a beautifully written proverb.Travelling helps people to get exposed to new places,meet new people, come across their stories, gain experience and sometimes to move out of a hectic boring lifestyle and doing something new and adventurous.
Its well said that India has its 'Unity in Diversity' but its not only about religion, culture, art forms and languages.India has diverse geography, numerous historical monuments and a wide variety of trades.From trekking in mountains of Ladakh to boating in the backwaters of Alleppey ,from experiencing nature with a closer view at Kaziranga National Park to sandy beaches and crazy nights in Goa, India truly is a nature's gift.The variety of linguistic and ethnic groups forms its racial diversity.There is diversity in religion, political beliefs and even the climate of the country from north to south. All these factors attract tourists from all over the world.
Tourism is a flourishing industry in India. People from all over the world are attracted to different tourist destinations of the country. Some of the major tourist attractions are Taj Mahal in Agra, The holi city of Varanasi, The Golden Temple of Amritsar ,The Gateway Of India, Amer Fort, Konark Sun Temple , Qutub Minar , Fatehpur Sikri , Char Minar etc.
The Ministry of Tourism established 25th January as National Tourism day in order to educate people about the benefits of traveling and to spread awareness about the importance of tourism for raising the country's economy. Travel and tourism sector is one of the key contributors to the Indian economy,Tourism in India contributes around 4.7% in the total GDP of the country according to statistics of 2020. However, the Covid-19 pandemic has negatively affected India's growth in tourism as the flight services were barred due to the spread of covid-19 virus.
Tourism has benefited the country in several ways like increasing the job opportunities , improved quality of life for locals, assistance to locals with their daily income since they can open small businesses and petty shops, restaurants, transport business and other commercial businesses like shopping malls and hotels. It also contributes to national integration and international friendships and is also a source of earning foreign exchange.
Despite offering so many perks, India's tourism is still lagging behind.The reasons are over priced taxis and delayed trains making traveling unaffordable and uncomfortable.The absence of decent and hygienic accommodations are adding to the problems.Bad roads,filthy environment make tourists suffer a lot.Besides these problems tourists are often exploited by guides,tour and tourist operators.Usually foreign tourist become victims of theft,kidnapping and other crimes.
Not to forget about the pandemic, which has affected the economy to a great extent.Despite all these difficulties India is recovering over the losses of trades and damage to the economy.
As the 7th largest country in the world, India stands apart from the rest of Asia as India's potential for tourism is vast.Tourism has promoted national integration and is a highly labour intensive industry. Therefore measures should be taken to strengthen it. Ancient monuments should be protected, traveling should be made safer, accommodation facilities should be readily available. More infrastructure needs to be developed to attract tourists. 'Incredible India' campaign should be strongly promoted. It has become a matter of paramount importance if tourism needs to keep flourishing in the country.