The COVID-19 pandemic has changed the way we work and live. We are now transitioning from traditional office hours to a new work-from-home culture. As companies grapple with the challenges of social distancing, they're increasingly focusing on telecommuting and remote working. This is the new normal in the workplace, and it's bringing with it many benefits.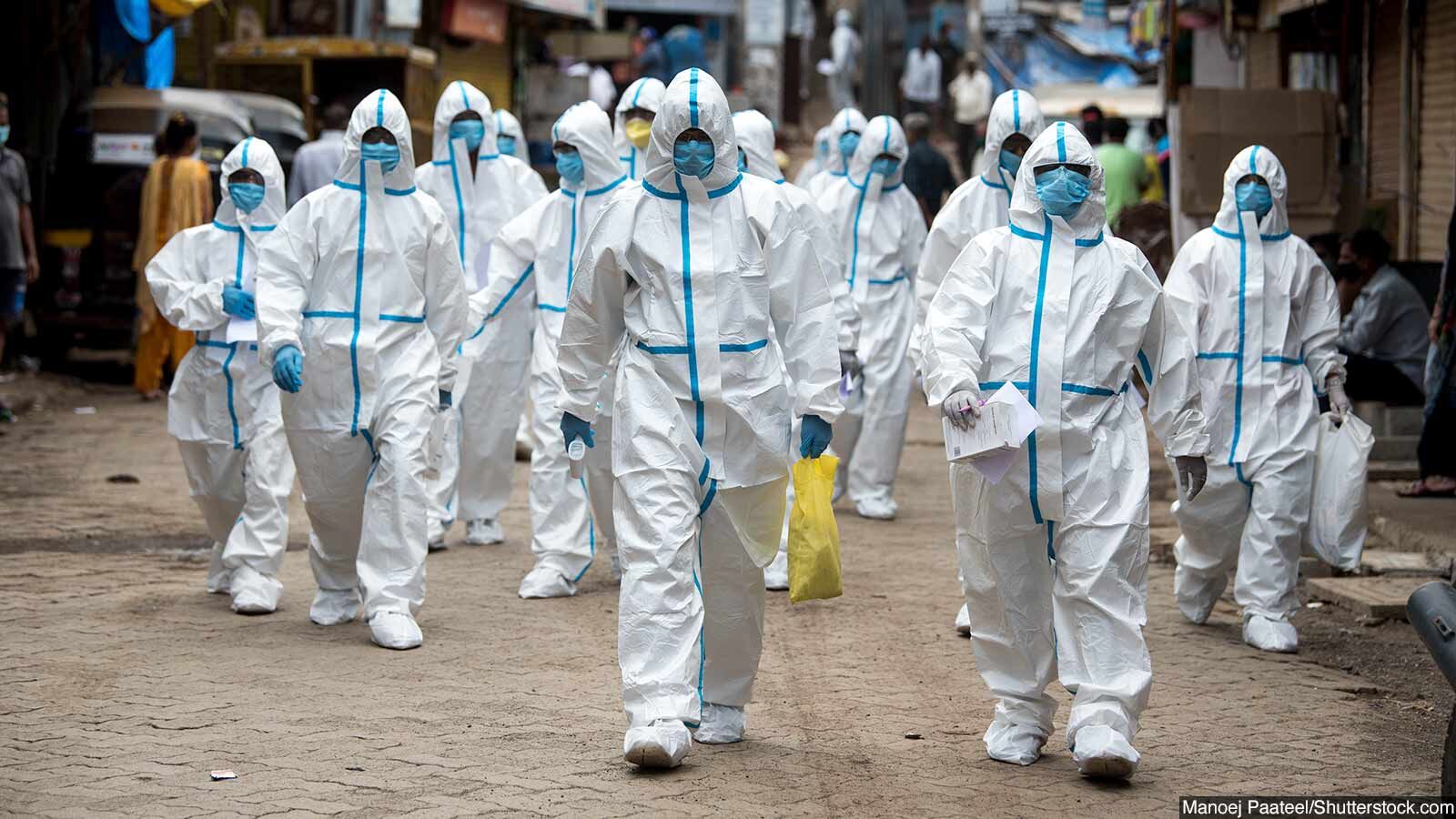 For one, remote working eliminates the need for costly office space and commuting for employees. This can help companies save a significant amount of money, especially in big cities with high rent costs. It also allows employees to work from any location, giving them the flexibility to work from home, a vacation spot, or even a coffee shop.
Remote working also allows employees to better manage their own work-life balance. This can decrease levels of stress and fatigue, thereby increasing job performance and productivity. Even though it may be hard for some people to focus without the structure of an office environment, many more individuals find that the flexibility of remote working is beneficial to them.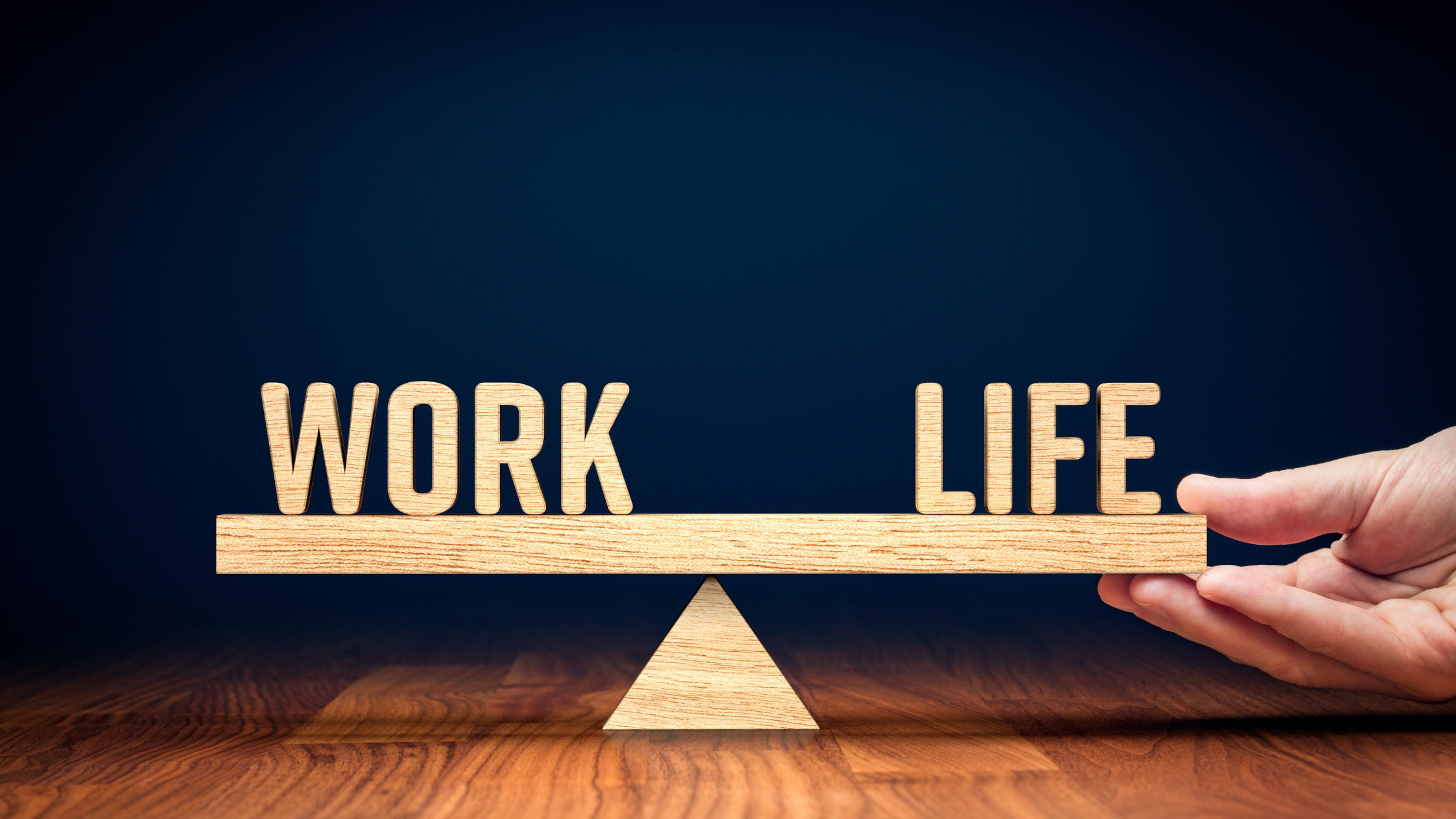 Companies are also finding that allowing employees to work from home can have positive effects on office morale. With fewer distractions and more focused work, teams are able to collaborate more quickly and easily. This can lead to higher employee satisfaction and improved customer service.
The transition to work from home is an opportunity to re-evaluate the way we work and live. With the right tools and strategies, companies and employees can take advantage of the many benefits remote working offers. As we continue to navigate the COVID-19 pandemic, this will likely be the new normal in the workplace.
Positive Impacts
Increased Family Time: One of the most significant benefits of WFH is the increased amount of time that families can spend together. With the elimination of commutes, families can enjoy a more relaxed schedule and spend more quality time with each other.
Improved Work-Life Balance: WFH allows individuals to balance their work and personal life more effectively. They can take care of household chores and attend to personal errands during the day, reducing stress and increasing overall satisfaction with their work-life balance.
More Flexibility: WFH provides individuals with the flexibility to work from anywhere, at any time. This allows for a more relaxed and flexible schedule, leading to a reduced sense of stress and increased happiness.
Negative Impacts
Increased Stress: While WFH has its benefits, it can also lead to increased stress. The boundaries between work and personal life can become blurred, leading to longer work hours and increased pressure to be available at all times.
Decreased Quality of Family Time: While WFH allows for increased family time, it can also lead to decreased quality of that time. With work constantly in the background, it can be difficult for individuals to fully disconnect and enjoy quality time with their families.
Isolation and Loneliness: WFH can lead to feelings of isolation and loneliness, especially for those who are used to working in a social environment. The lack of face-to-face interactions with colleagues and clients can be detrimental to mental health and overall well-being.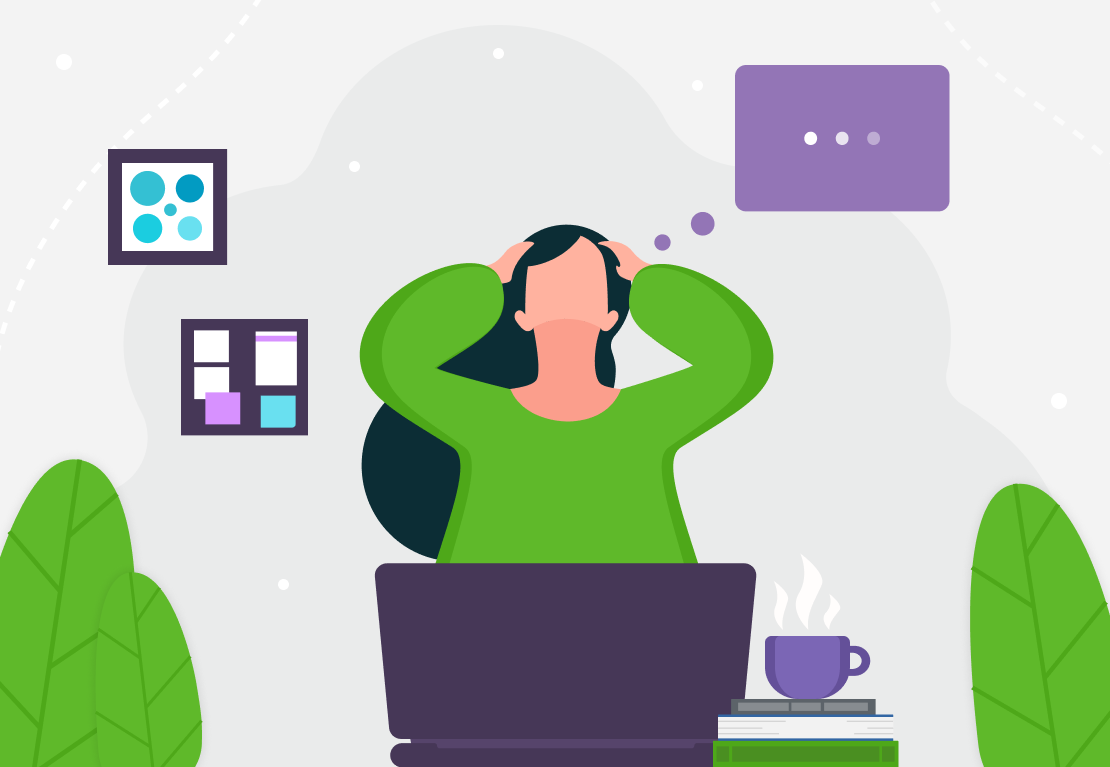 Conclusion
WFH has had a significant impact on family relationships, with both positive and negative consequences. While it has allowed for increased family time and improved work-life balance, it has also resulted in increased stress, decreased quality of family time, and feelings of isolation and loneliness. It is important for individuals to find a balance between work and personal life, setting clear boundaries and prioritizing their mental health and well-being. Overall, the impact of WFH on family relationships is complex and varied, and it is up to each individual to make the best of the situation and find a balance that works for them and their family.