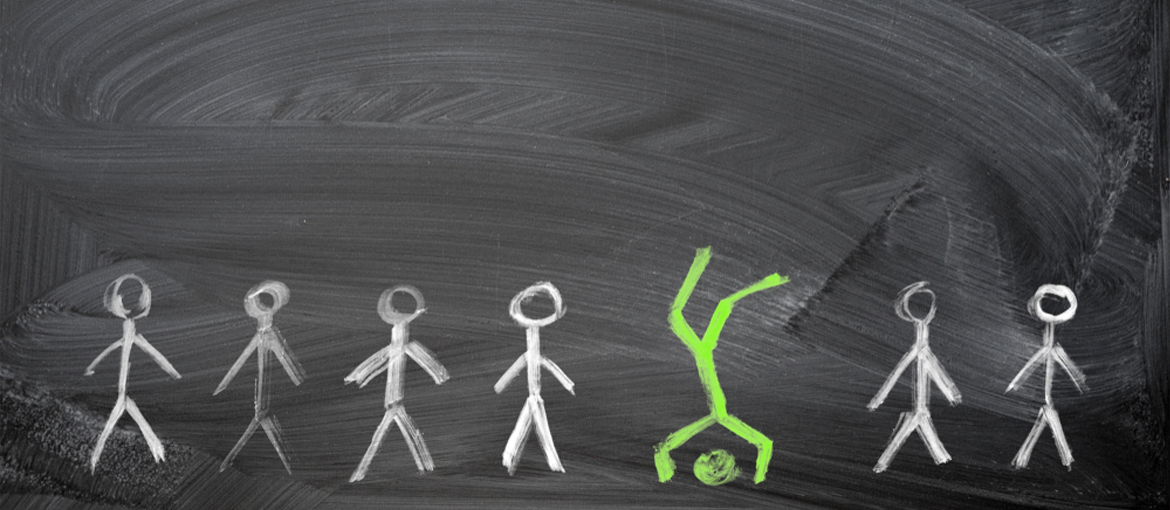 The competition is getting fiercer with every passing day as new things are introduced and the world population is on a rise. Living a good life isn't as easy as it used to be years ago when unemployment wasn't as high as it is now. Every man fights several men everyday to make his place in this highly competitive world and fights even more to safeguard his place from the new entrants and improved competitors. There's no end to this struggle.
Unique Selling Proposition or USP in short, is a business term for a quality that sets your business apart in a market full of competitors that are more or less similar to you but they too cannot copy that quality of yours. It is what differentiates your business and makes the consumers want to try and buy what you are selling and choose your brand over competitor brands.
Tata Group is one of top Indian Companies and the USP of Tata Motors is that they are fuel efficient and easy to drive. An environmentally conscious customer might buy a Tata vehicle because oil is a nonrenewable resource and an economical person might buy it because of fluctuating prices of oil. Ease of driving will please any and everyone. This is what sets Tata motors apart from the other automobile companies of the country.
The business term 'USP' is not specific to just businesses anymore because every single person is competing against the world full of people for a seat, a job, a promotion, for power and a variety of other things. The fact is that there will never come a time when the competition will lower or become steady and 'survival of the fittest' is actually 'survival of the best' now. Every person who is fighting out there needs to have an eccentric weapon of some sort – a quality that is impossible or extremely difficult for other fighters to imitate – to have any chance at winning the everyday battle that the world is.
Read: Most Sought-after Skills at this very second
When you are trying to get into anything, be it an interview for a job or starting a new venture, ask yourself what sets you apart? It is possible to not find a unique skill or quality in yourself when you start looking but it is also not impossible to develop a few. Hard work can do wonders. Start with making a list of all the skills and qualities that you have and be honest to yourself. You can't just say that something like overcoming challenges is one of your qualities without actually embodying that passion and zeal. There could be some skills in that list that you could work on further and master to make them your USP. You can also pick a skill randomly that you think you can master and others cannot but it should be consistent with the place you want to enter for it to differentiate you from other entrants.
I think it is possible for ordinary people to choose to be extraordinary.

Elon Musk