Hey Readers! Hope you are doing well. Here are some terms related to the field of "Marketing" that are not much popular but everyone should be aware of them. Let's try to know about them in a simplified manner.
The funnel approach determines the customer journey with the company. It begins from awareness when customers start knowing about the product or service and then move to other stages and finally making a purchase. At the bottom stage, the leads are finally ready to try the product/service.
Business-to-Business (B2B)
B2B is a transaction between businesses where both parties are involved in some agreement for benefiting each other and fuel the business growth of their company with the deal.
Business-to-Customer (B2C)
B2C, as the name suggest, involves transaction and communications that take place between a company and an individual (customer).
Sometimes, individuals leave the usage of product or service in the middle and churn rate measures the number of such individuals who stop subscribing to a service or a product in a specific time duration.
This term is quite common and used a lot when it comes to sales department. The main objective if any business is that their product or service should reach out to the masses and for that the concept of cold calling comes into picture. It means reaching out to potential customers who have never been contacted before and telling them about the product or service.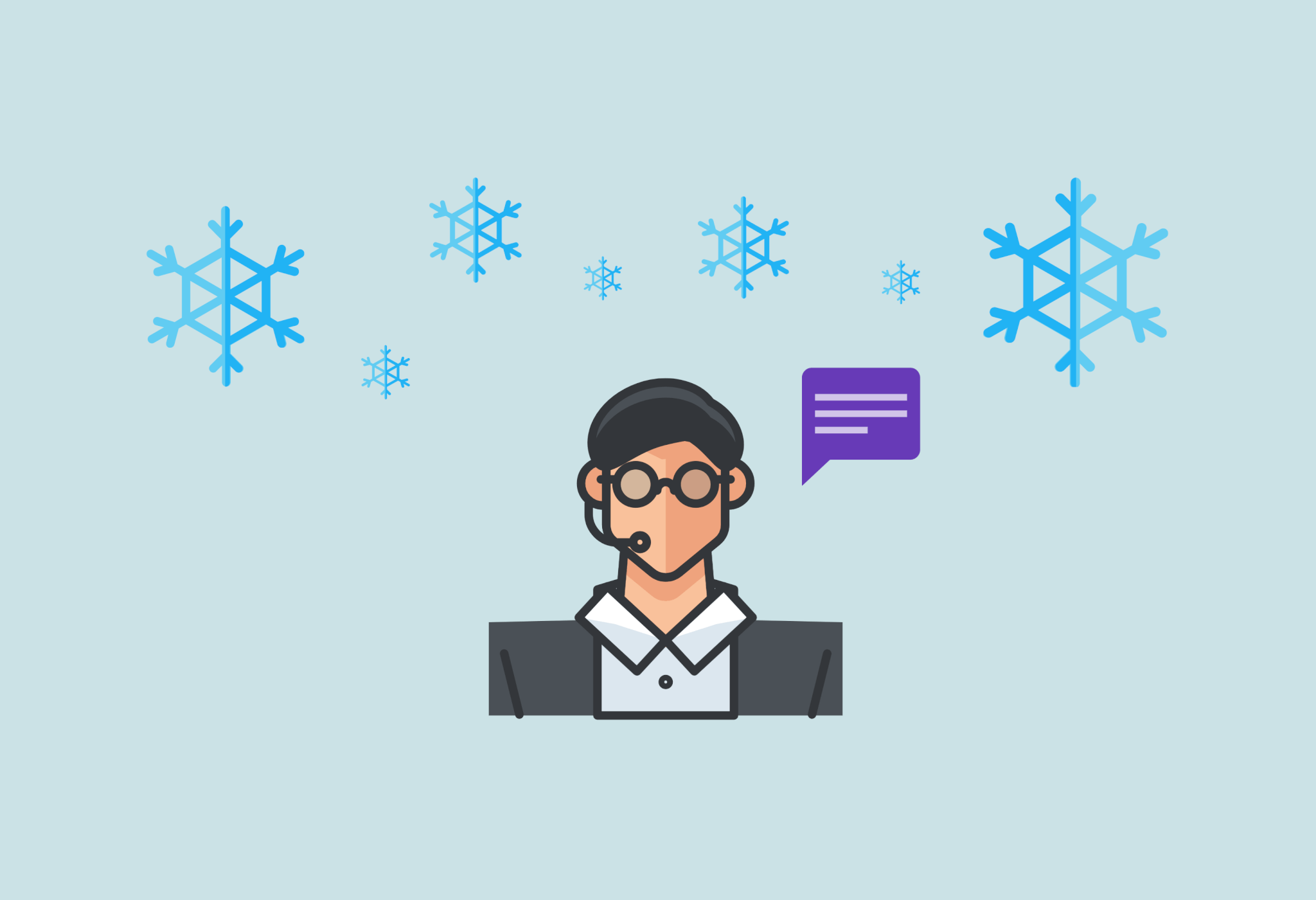 Some days before, I wrote a blog on "reverse comparative marketing". Comparative Advertising is one of the advertising method where companies make direct comparison with their competitors.
Just like your identity is defined by various parameters, a company has its own logo, vision, mission, symbols etc. that form the "corporate identity".
Well, now that "Dark" has taken the internet by storm and people are loving the series, "dark" in case of marketing refers to the person who is not more responding to notifications and has left probably due to his/her own reasons.
This term is also used in various circumstances to get the basic information about the person such as their age, gender, occupation, income, family class etc. In the field of marketing, demographics help in segmenting people into various groups that can be used for strategizing and implementing innovative campaigns.
This refers to the first call that the person makes to any prospect in order to get information about the person, "to discover about them".
After people have joined the service, it is very important to design campaigns to maintain their interest and keep them "engaged". Social media is a boon and helps in customer engagement with various activities such as comments, asking questions, creating a poll, live streaming about something, resharing the content, viral marketing and real time advertisements etc.
It refers to the process of predicting the future with past data and other analyses and help in getting more insights of marketing and sales trends.
I am now making a prediction that you will have gone through these keywords and must have learnt something new. Don't go in the "dark" as there will be more articles coming with more such interesting keywords.
Till then, keep reading, liking and sharing.