One of the hottest debates in the digital world is blogging vs vlogging, both blogging and vlogging can help businesses and individuals grow their brand and make money online. The good thing about the digital space is that anyone can start blogging or vlogging. The startup costs, so to speak, are minimal. However, you have to have a strategy in place to succeed, as there's tons of competition.
As there is a rapid rise in online video content, vlogging is also becoming a good option to generate income. But is it better than blogging? Let's learn in this detailed blogging vs vlogging comparison.
What is a Blog?
Originally called a weblog, Blogs can be standalone websites or part of another website. Blogs can feature other media, too, like pictures, videos, audio clips, in addition to text. Just how you read op-eds in the newspaper, blogs are spaces for people to express their opinion or share their knowledge. Blogs are often created and managed by individuals but are also popular on business websites. People who write blog posts are called bloggers. Blogs typically contain dynamic links to other online content and may also include interactive or community engagement components such as a comments section. Blogs started out primarily as text documents, but today's far more sophisticated blogs often feature dynamic visuals and videos.
What is a Vlog?
A vlog, or video log, is the video equivalent of a blog. Like blogs, most vlogs target a niche audience that shares common interests and needs. While vlogs can and should be supported by text or metadata, the star of a vlog is the person or people talking on the video, everything that's written in a blog presented in video format with vocals and visuals.
Interestingly, the term vlog came about the same time YouTube became popular, which is the early 2000s. It's not surprising as YouTube basically gave rise to vlogging. Just like blogs, vlogs can be related to a business or an individual.
As for the video content, it can be anything. From scientific data to personal stories to tutorials, vlog encompasses anything and everything you could think of finding on the internet.
Key Differences between Blog and Vlog
The key differences between blogging and vlogging are the degree to which the content creator uses video as well as where the content is hosted. If you love talking to people and feel comfortable on camera—and don't necessarily want to build a website—vlogging may be best for you. If you're a person who excels at the written word and wants to create your own website, blogging may be right for you.
Many people are choosing to blog and vlog as they find that using both text-based and video-based content helps them reach the widest audience possible.
Popularity
The most important thing in blogging vs vlogging comparison is which niche is more popular? Where is the traffic?
Video content is now certainly more popular than textual format. Video is slated to comprise a whopping 82% of the entire internet traffic. This is why video has become an extremely important marketing medium for all digital platforms.
In terms of popularity, vlogs may have a bigger potential audience just because of the nature of the media. For instance, YouTube has two billion users who watch one billion hours of videos every day.
With all those stats, video content has more outreach than a blog. That said, in certain scenarios, a blog may perform better than a vlog. Again, it depends on the niche and the audience as to what media they prefer.
Also, blogs now also feature videos regularly for this very reason. The richer the media, the more audience you can cater to. Many bloggers also make vlogs and use them in their blog posts. Others use videos from other creators to optimize their blogs and give it a visual feel.
Monetization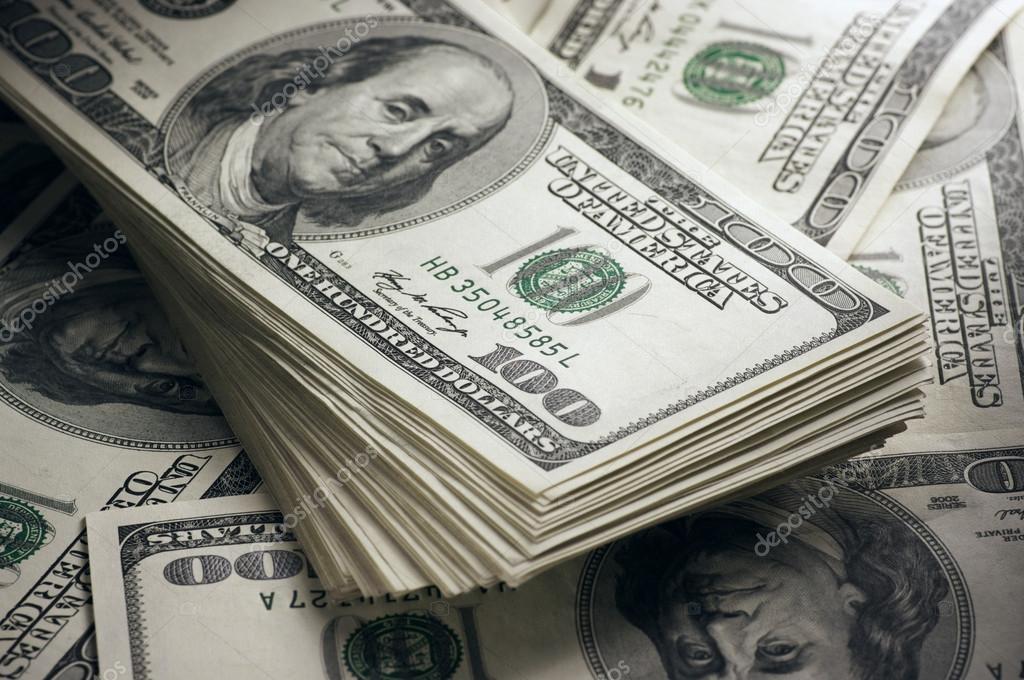 Monetization isn't that different for a blog or a vlog, but the level of monetization may vary. Most blogs and vlogs make money through advertisements. However, vlogs rely more on advertisements than blogs and perhaps make good money from it. You can also make money blogging by using affiliate links. You work with affiliate marketing programs, such as Amazon Associates Program, and earn commission every time someone purchases something with your affiliate link.
Vlogs can also employ affiliate links in their text descriptions, but it remains more popular for blogs.
Another method of monetization is sponsorship, which is more common for vlogs. You basically get a sponsor who pays you to mention their brand or product in the video to promote it.
A lot of vloggers make money through sponsorships, but that doesn't kick in until you have a lot of subscribers or followers.
Audience
The audience for both pretty much depends on the niche you're pursuing. However, some demographics might be more inclined toward reading. Similarly, some people respond to visual data better.
For instance, if your audience is young, perhaps people under 20, vlogging may be a much more viable solution than blogging. Younger demographics usually prefer watching videos over reading articles.
Conclusion
There are pros and cons to both as we've covered in the differences. If there's one thing that's common for both blogs and vlogs is that both require a lot of hard work and give you some tough competition. However, you can easily stand out with original content that gives people what they are looking for.