19th August of every year is celebrated as World Photography Day. This day is to celebrate creativity and acknowledge the effort that a photographer puts to capture amazing shots that seems so unreal. Today's generation is taking interest in photography and making it a professional career. Photography is a way of conveying a message that is unseen which is still out there unheard by the world. With advancements in camera technology, it has become one of the primary modes of communication. The saying "a picture is worth a thousand words" remains true even now.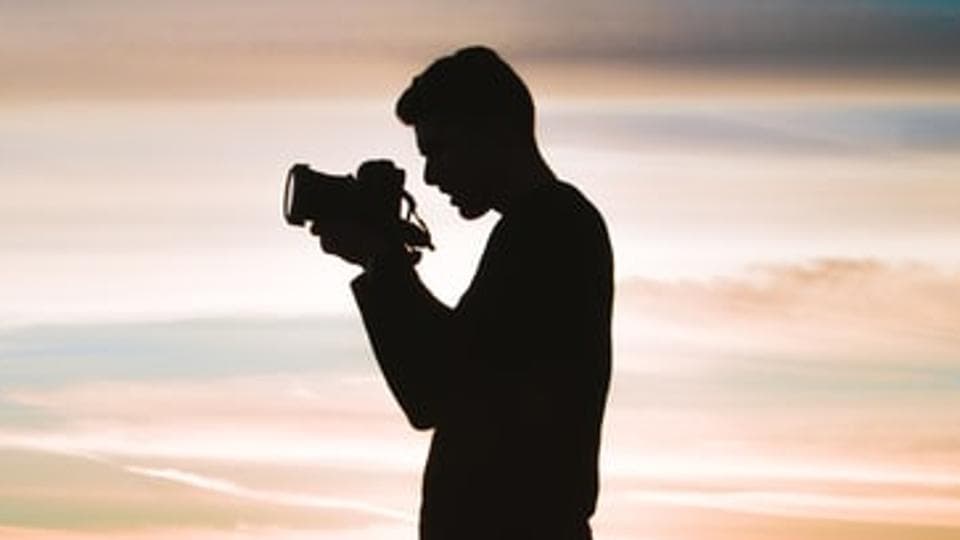 History of World Photography Day
The origins of World Photography Day can be traced back to 1837. In France, Joseph Nicephore Niepce and Louis Daguerre invented the daguerreotype, the first-ever photographic process. In 1861, the first durable color photograph was captured. From then on, the medium of photography kept evolving.
The first digital photograph was created in 1957, two decades before the digital camera was invented. The French Academy of Sciences officially announced the invention of the daguerreotype in 1839 to the public. On 19 August 1839, the French government is believed to have purchased the patent for the device and made it freely available to the world. Later on, the day began to be marked as World Photography Day.
Photography is an art, to become better you need to practice it and know what other artists are doing.
Here are some of the famous photographers –
Jimmy Nelson is a famous photographer from the UK and he has been taking amazing photography since 1987. Since 2010 he has been working on a series 'Before they Pass Away' which has made him travel extensively to places like Vietnam, Tibet, Africa, and so on. He visits tribal people and takes photos of them in their natural habitat, which is amazing since the emotions are beautifully captured in his photos.
Rehahn is a french photographer currently settled in Vietnam. He is quite popular for his photographs of India, Vietnam, and Cuba. He published his first book – Vietnam, Mosaic of Contrasts in 2014 which has more than 150 photographs of Vietnam that focus specifically on the large diverse culture. 
Lee Jeffries is from Manchester, UK and he enjoys traveling around the world to capture black and white portraits of homeless people. His passion for homeless portrait photography started when he participated in a marathon in London. He happened to come across a young woman huddled in a sleeping bag and his conception of homeless people changed drastically. 
Joe McNally is award-winning photography with international recognition. His work is quite popular in more than 70 countries. He is among the rare breed of photographer who has bridged the world between photojournalism and advertising, amassing an impressive commercial and advertising client list including FedEx, Sony, ESPN, Adidas, etc. His photos have been featured in top magazines like National Geographic, Life, and so on.
 Erik Almas is a photographer from Norway, currently living in San Fransisco. He was given a camera as present at the age of 12 and since then his exploration with photography has taken him many places. He pursued his education in photography at the Academy of Art University for 4 years.