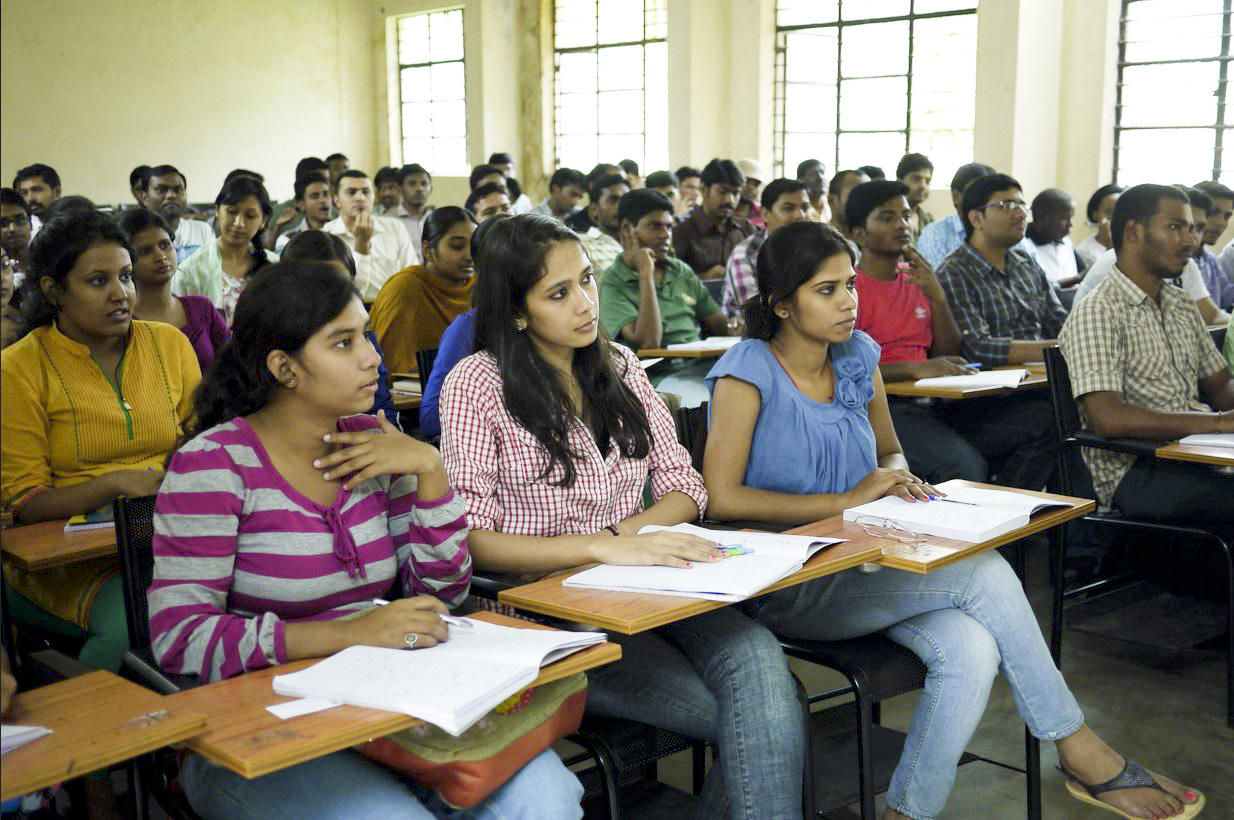 I am sure most of us have been to coaching centers during our school days and also some of us joined such centers during our college days as well and such educational institutions became a mere part of our life. People blindly believe in this so called concept of coaching centers. They believe that coaching centers provide way more better education than schools and parents also want their children to focus more on their coaching centers than their schools.
But you must be thinking that when did coaching centers became this important ? Well only then when they started advertising their centers by making various promises regarding the student's development. Parents also for the sake of their child's improvement believed in such publicity. In order to make their child an ideal student parents invest a lot of money in coaching institutions. I don't blame every coaching center for implementing such strategies to gather more students, there are certain well reputed coaching centers as well who actually focus on the child's development but i also accept the fact that most of the coaching centers are in the motive of profit making and do not bother about the student's education.
I agree some schools do not provide quality education due to which the students have to go to the coaching centers and it is absolutely okay to do so, but my question is, is it right for a 4 year child to invest his childhood in coaching centers ? as in today's date going to coaching centers has become a trend , parents now have started forcing their little kids to go to a coaching center in order to stay ahead in school. Don't you think schools are just enough for children with tender age ?
Coaching centers have forced students to depend on someone else to learn something new, students have now lost the capability to study or learn on their own. They fail to understand new subjects without the help of their coaching centers,they are now completely depend on their coaching centers for their education. Students now don't believe in self study, and that's the problem because self study is something which makes a student understand a topic but not just learn or by heart it.